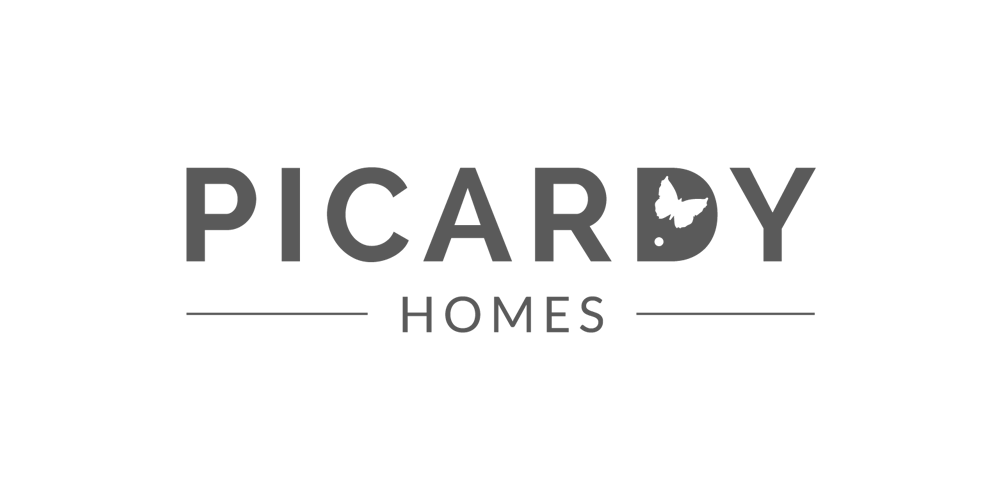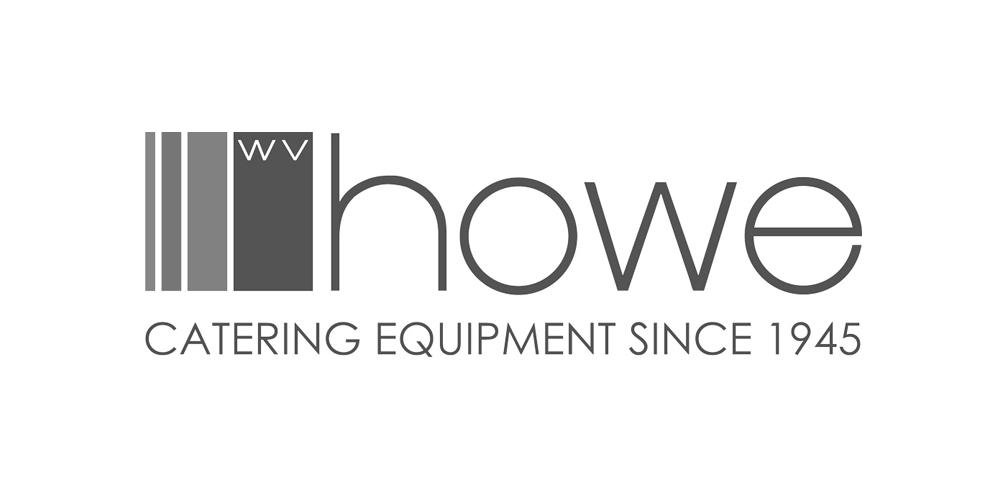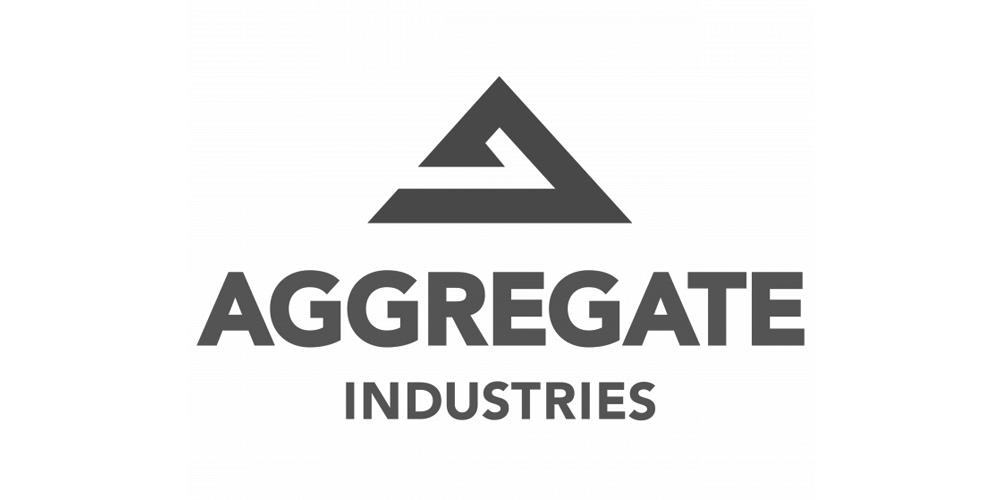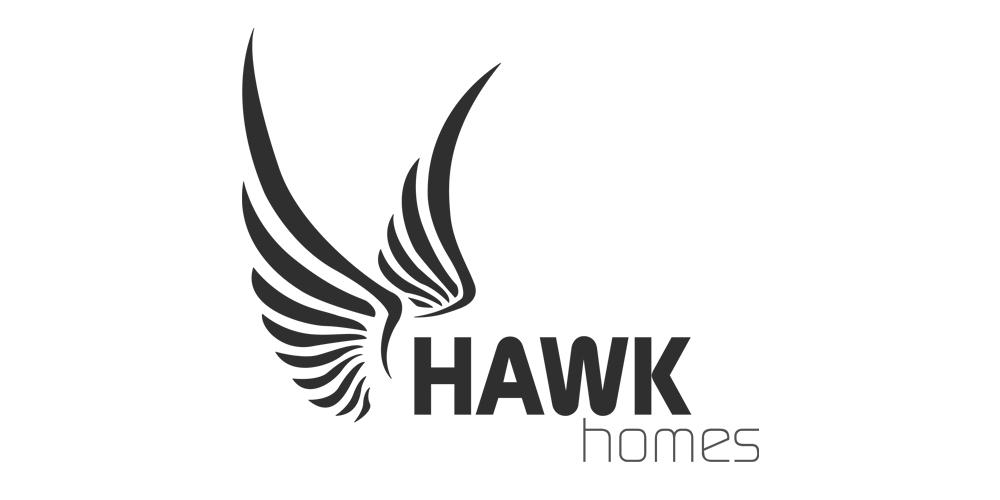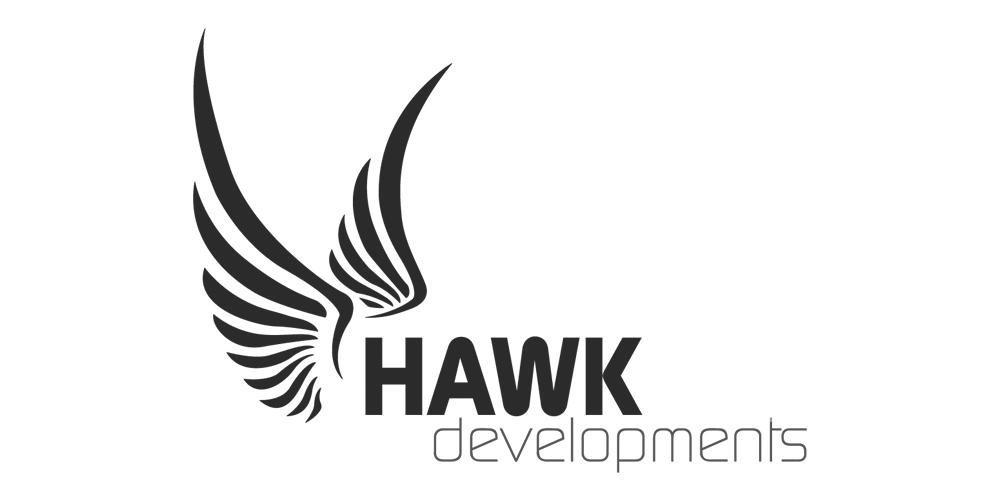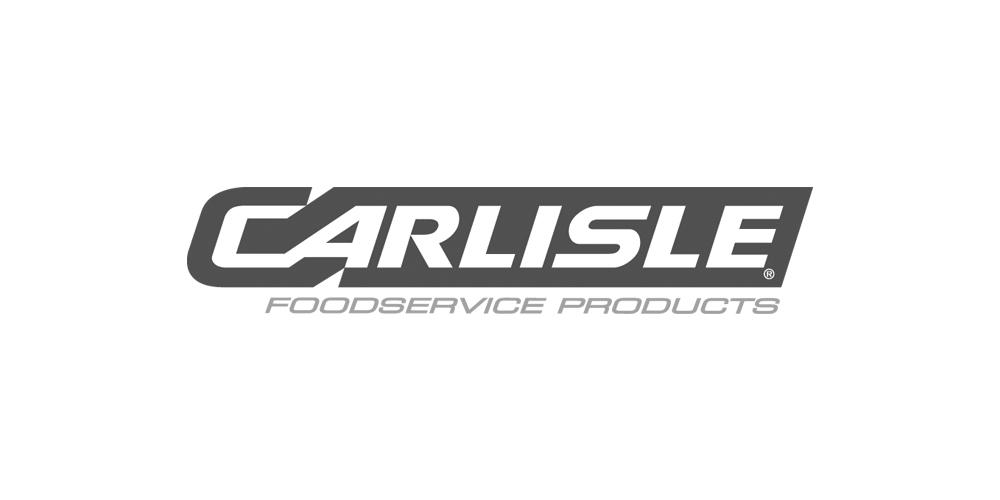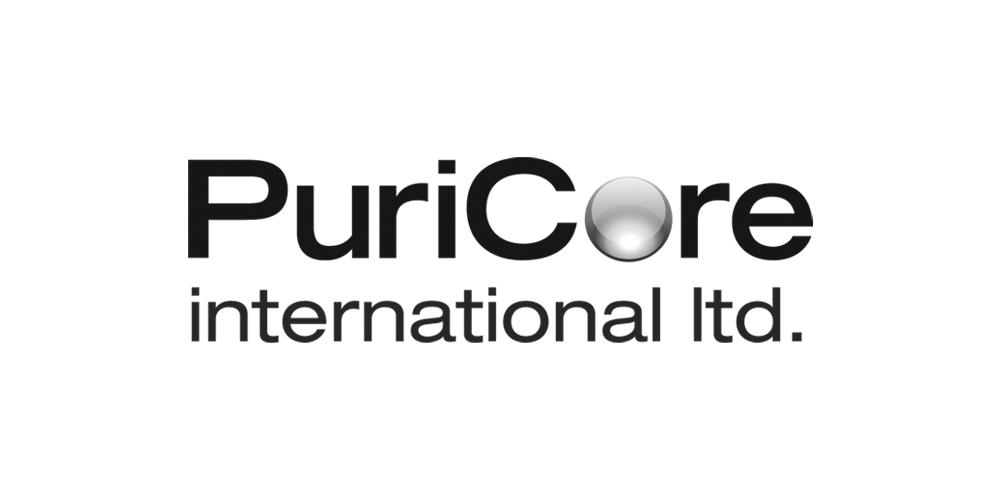 Fully managed product & location photography
Like Wildfire photography is reassuringly full-service and includes planning, prop-management and buying, set styling, creative direction and post-production editing. We can arrange shipping of your products to our warehouse where they can be stored in readiness for the photo shoot. Photography in either an indoor studio, a carefully selected location either indoors or outdoors, or on-site at your premises.
This gallery is only a small collection of products and locations we have photographed for some of our clients, who include:
Bradstone products which were photographed for the B&Q website and Wyevale Point of Sale print displays.
WV Howe products were photographed in the studio, as well as on location with a Chef and food stylist, for the company catalogues & website.
Carlisle Foodservice Products products styled and art directed on location with a Chef and food stylist, for the pan-european market - catalogues & website.
HAWK Group Property Development Photography - Show homes and developments photogrpahed throughout.
Shrewsbury Homes Property Developers - Photography of show homes and exteriors of residential developments.
Puricore International Medical Supplies - Medical equipment photographed for sales and instructional literature.


For more examples of our art-directed photography - or to discuss your requirements, please call the studio on 01743 246882
We use cookies to track usage and preferences. Click the accept button below to allow our website cookies to store cookies...