Contact Us Like Wildfire
Email:
spreadtheword@likewildfire.co.uk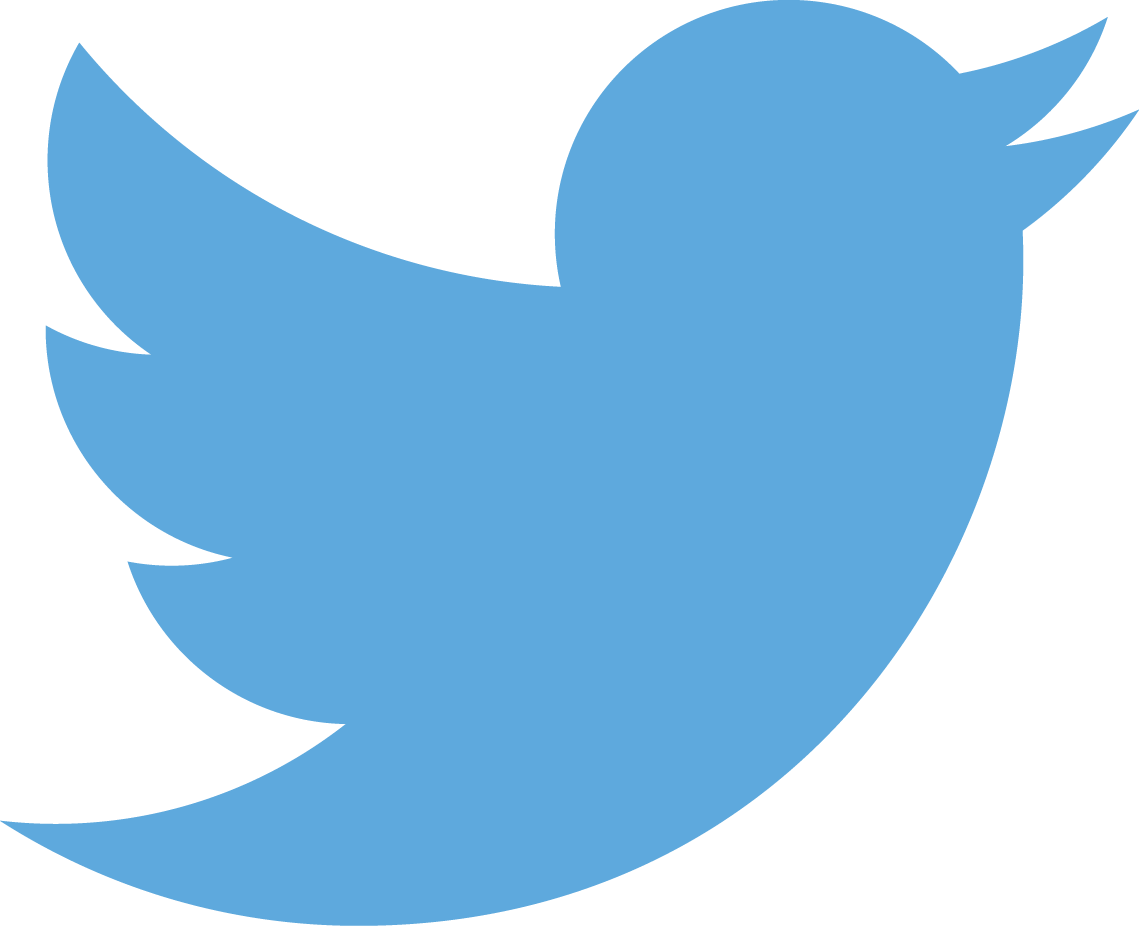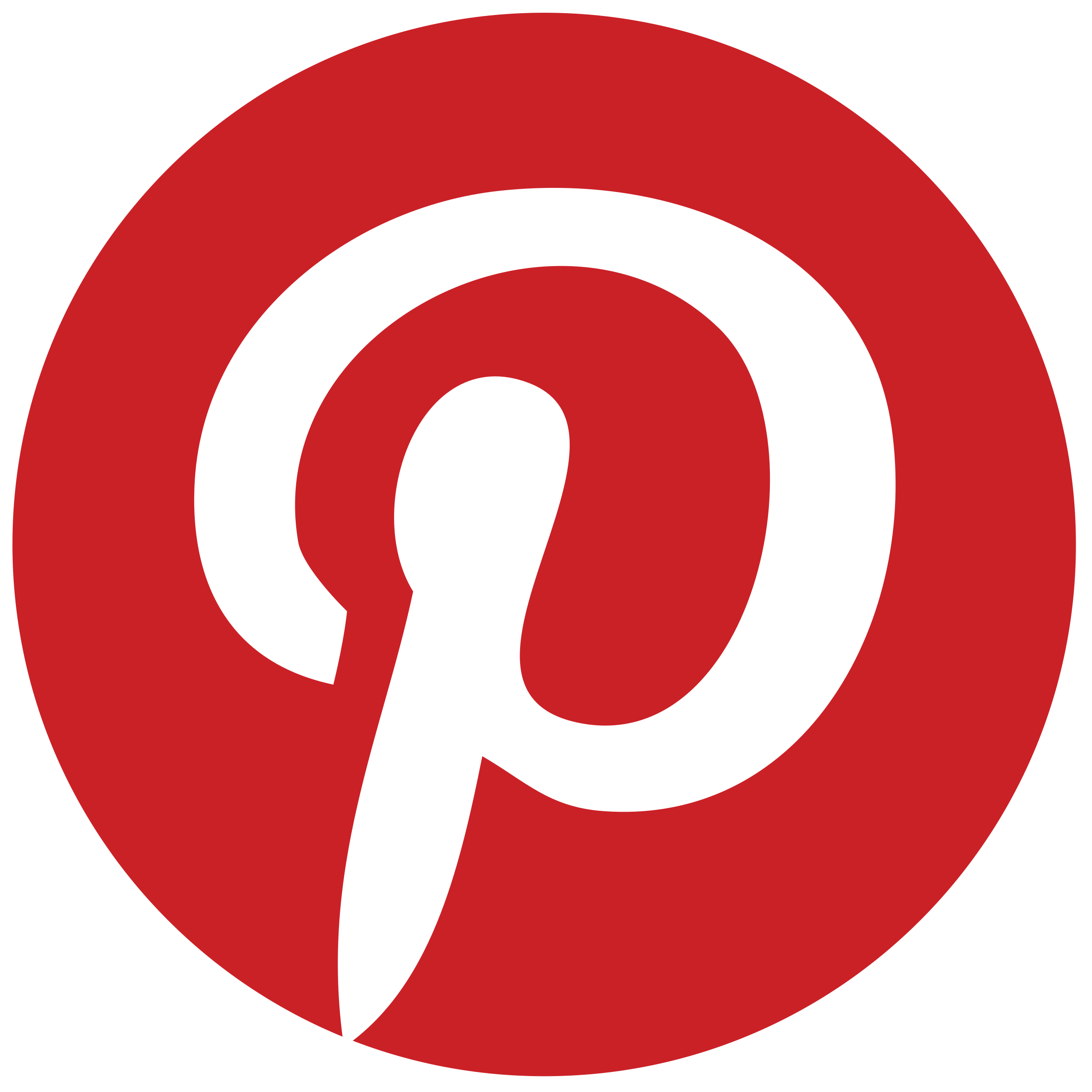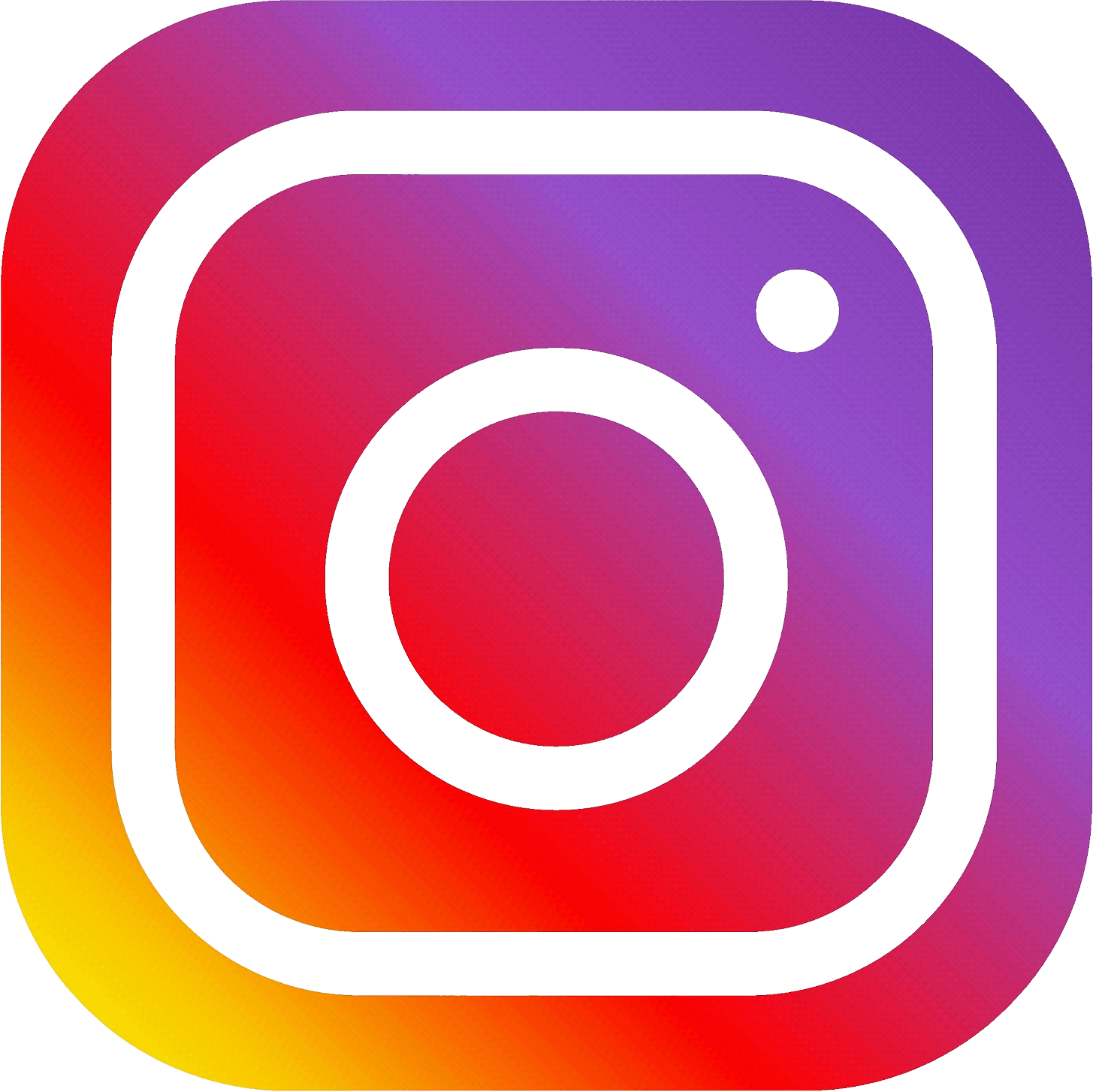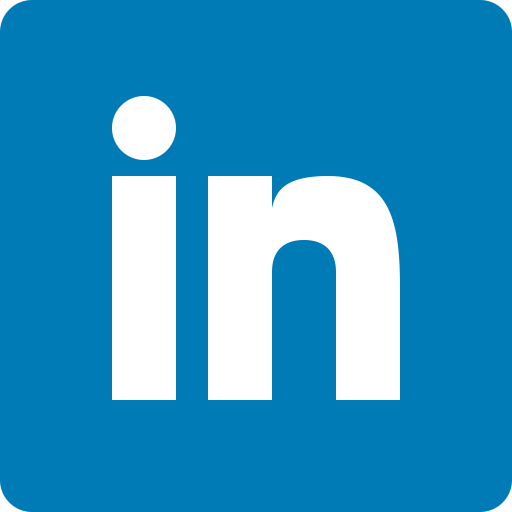 Address:
Like Wildfire 140a Longden Coleham Shrewsbury Shropshire SY3 7DN
If you have any question or need any inspiration, call direct on
01743 236 000


Follow @wildfirecreativ
Tweets by wildfirecreativ
* By contacting Like Wildfire you are automatically giving permission for us to contact you by email.
We never disclose or discuss your information with anyone outside the business. We only contact clients in relation to ongoing work or to inform you of our own services which may be relevant to your business.
We use cookies to track usage and preferences. Click the accept button below to allow our website cookies to store cookies...