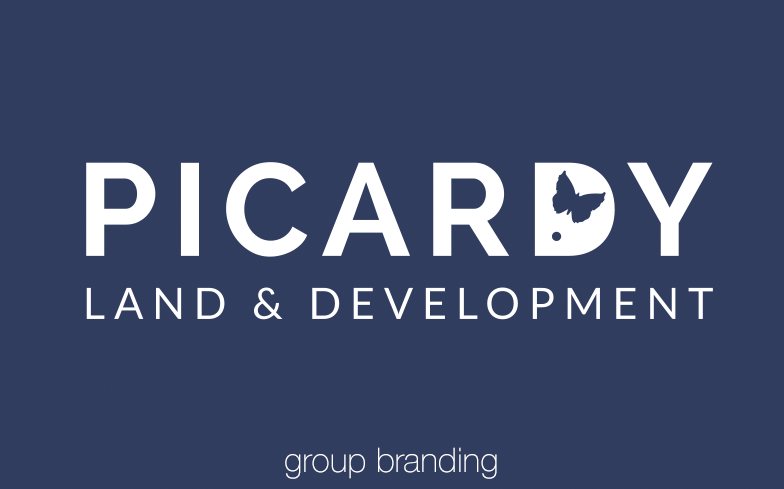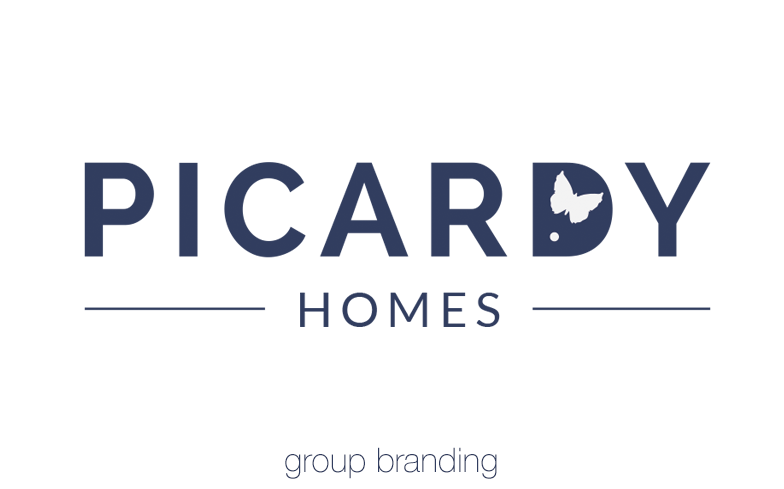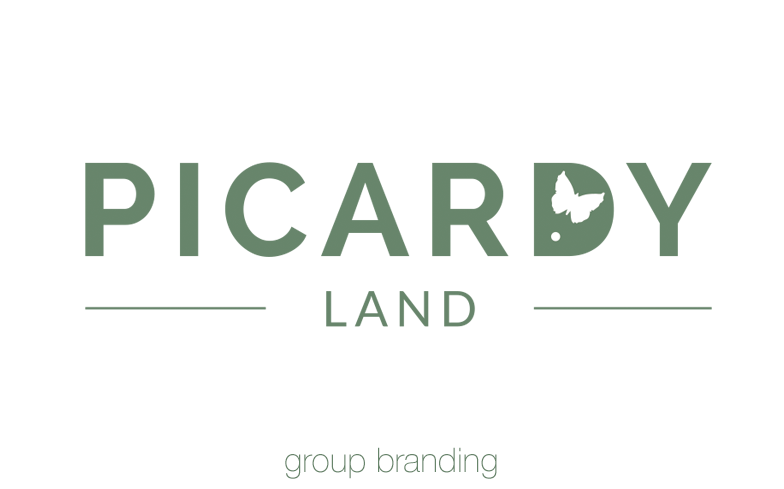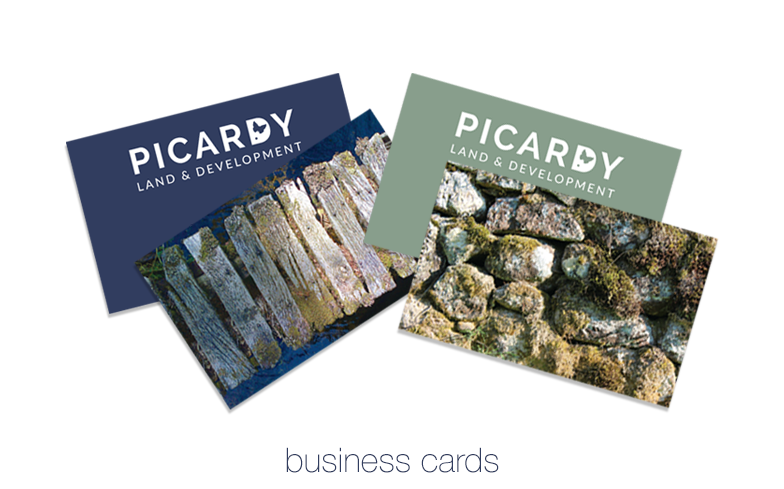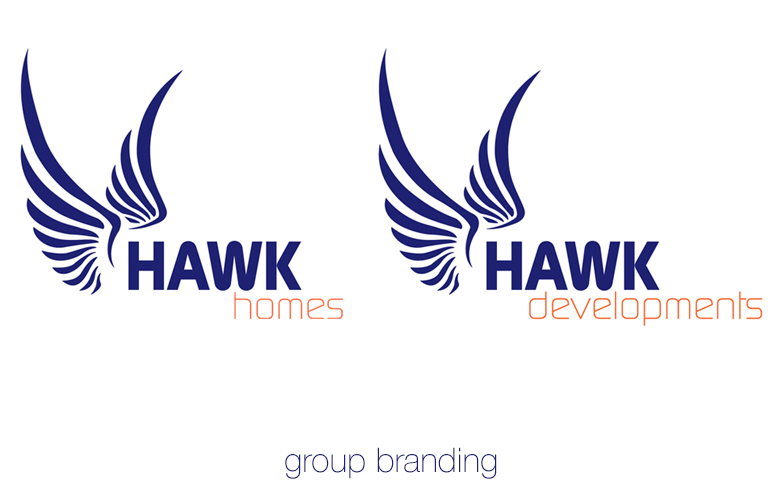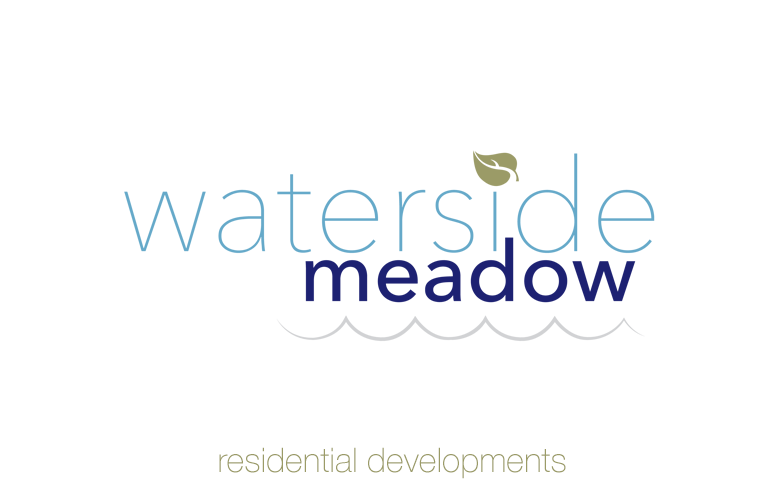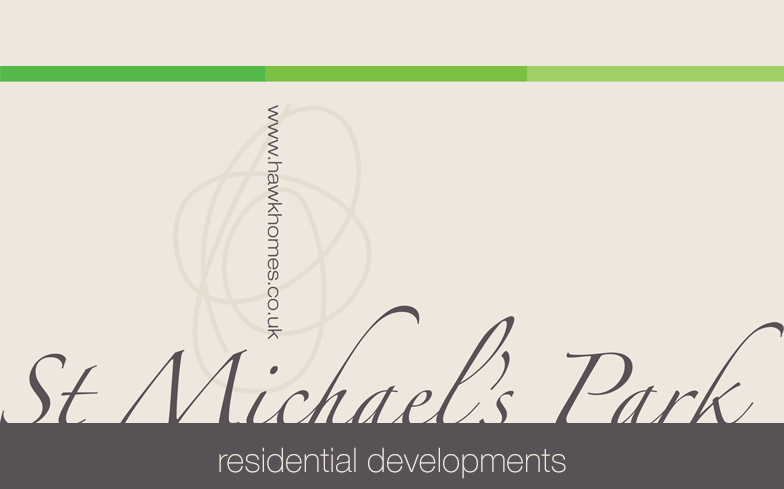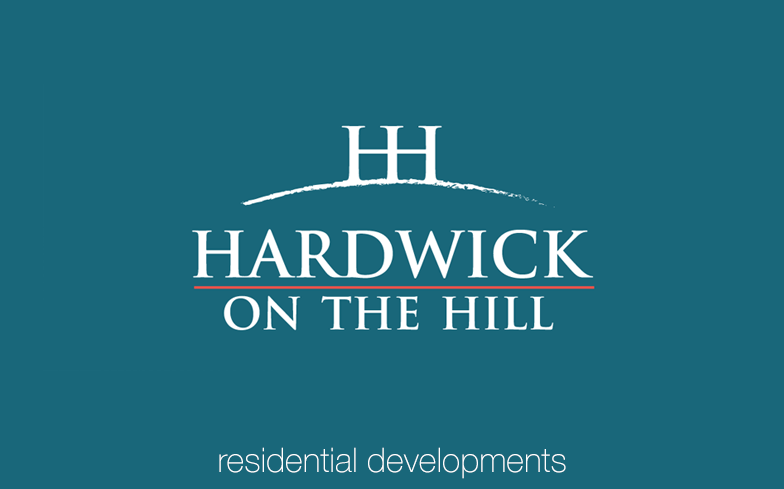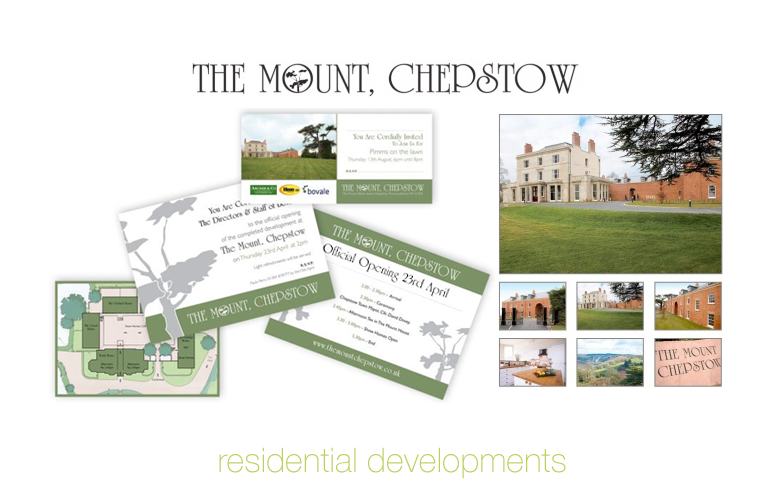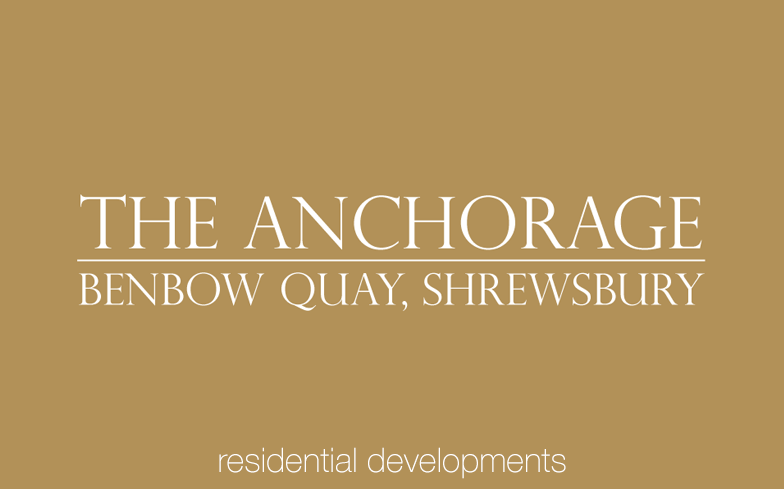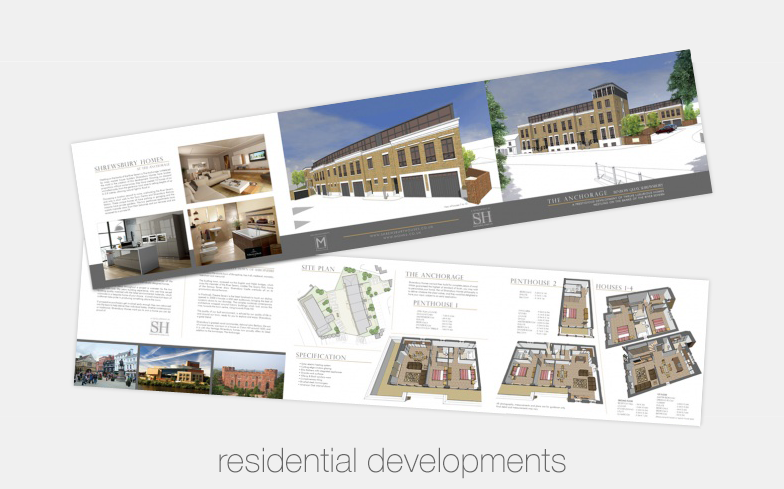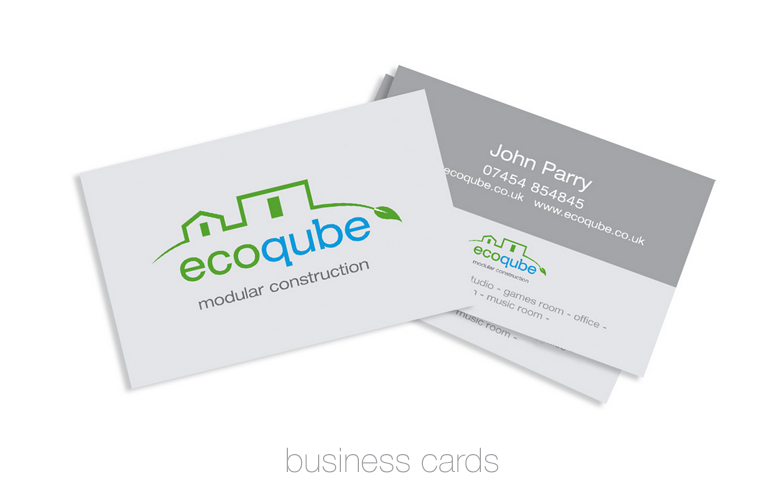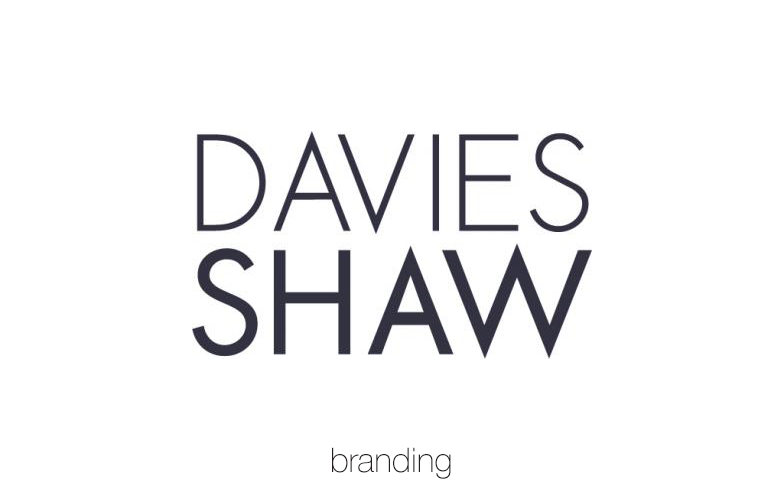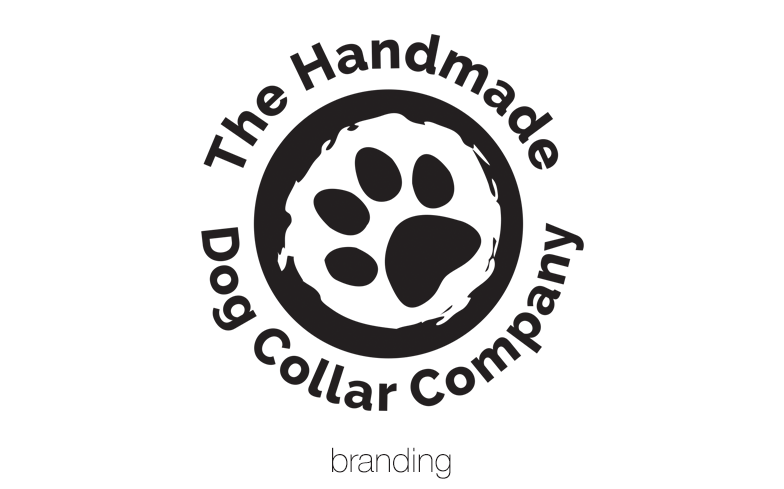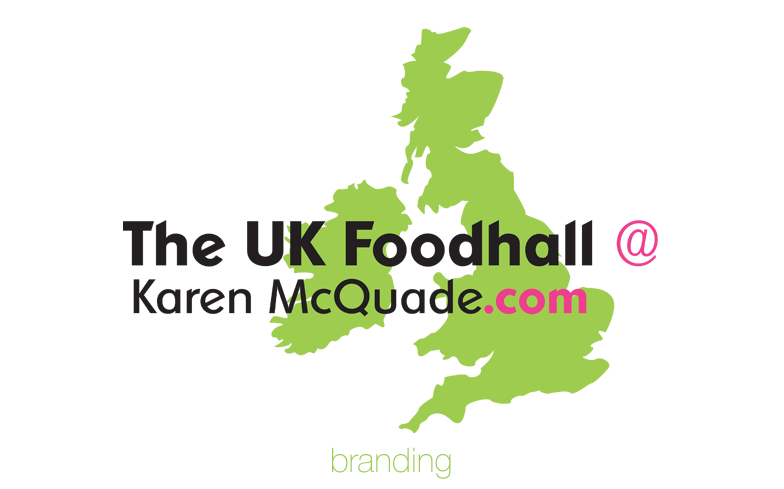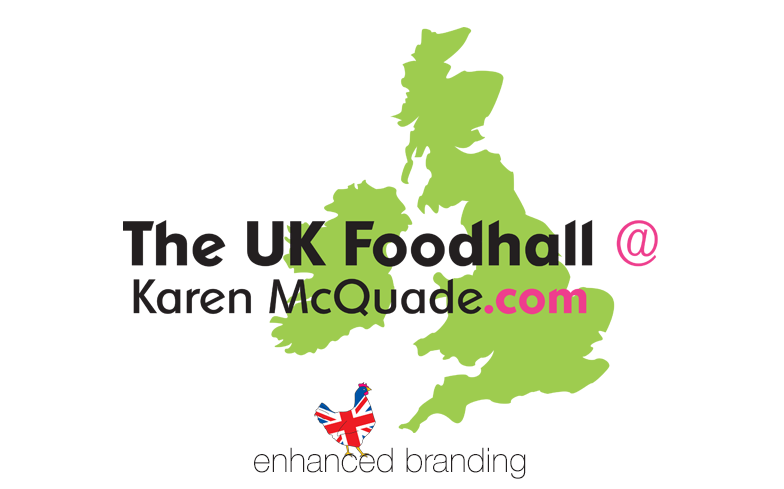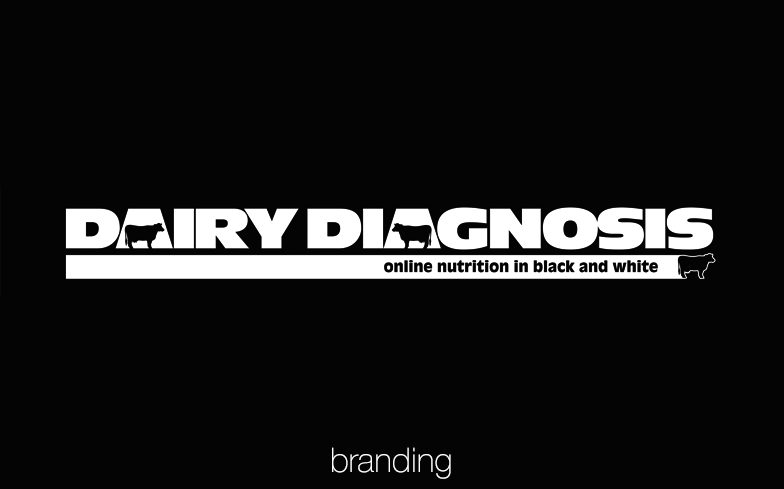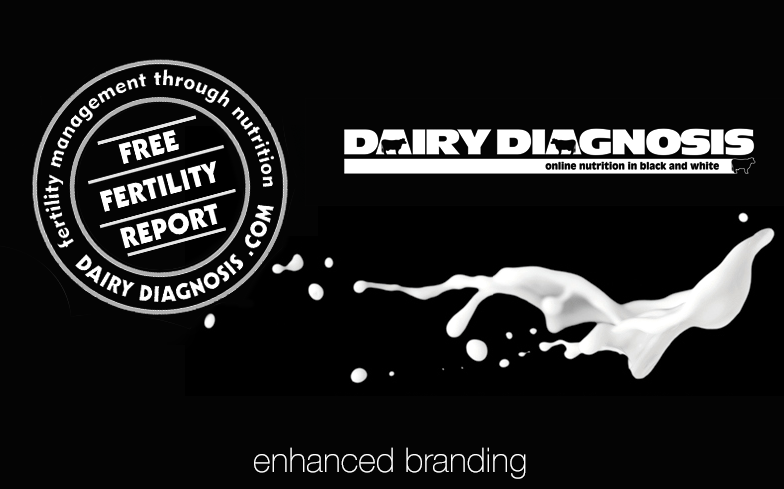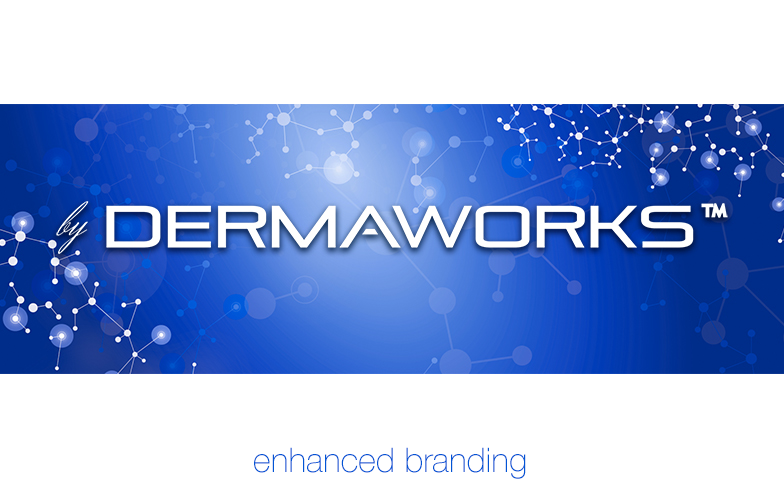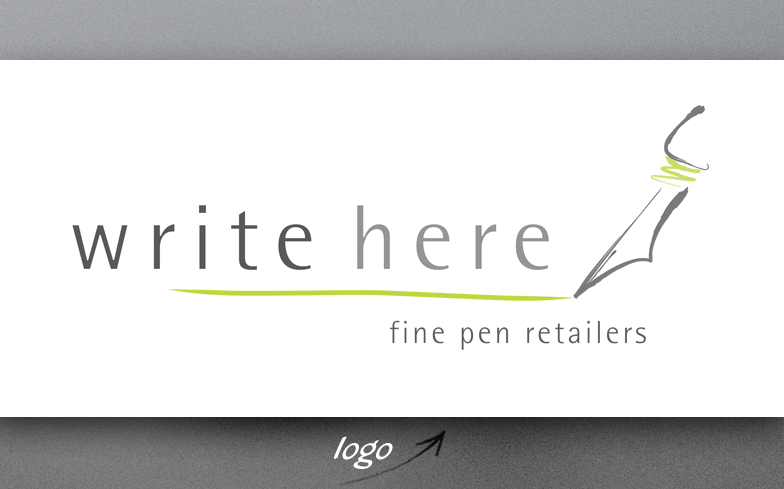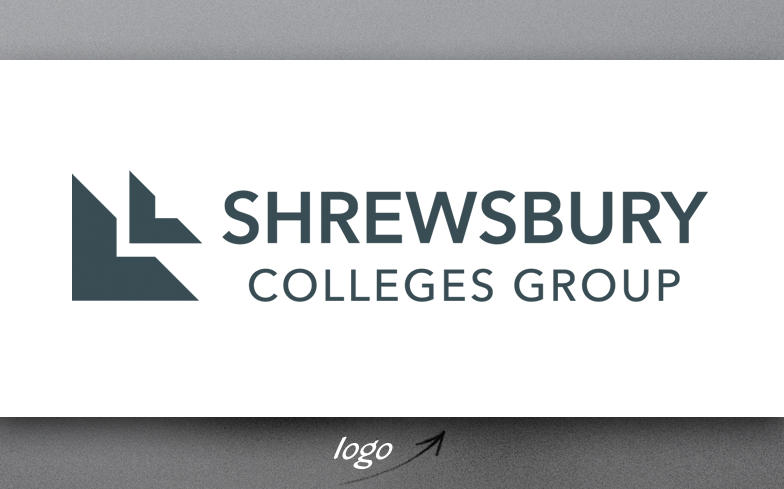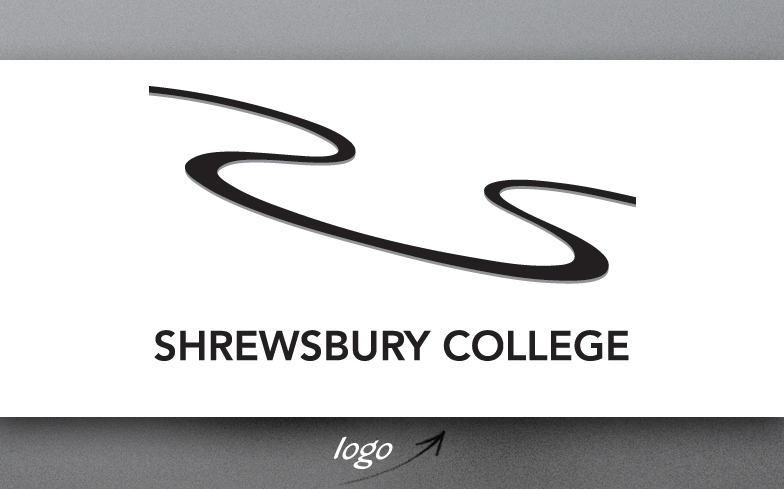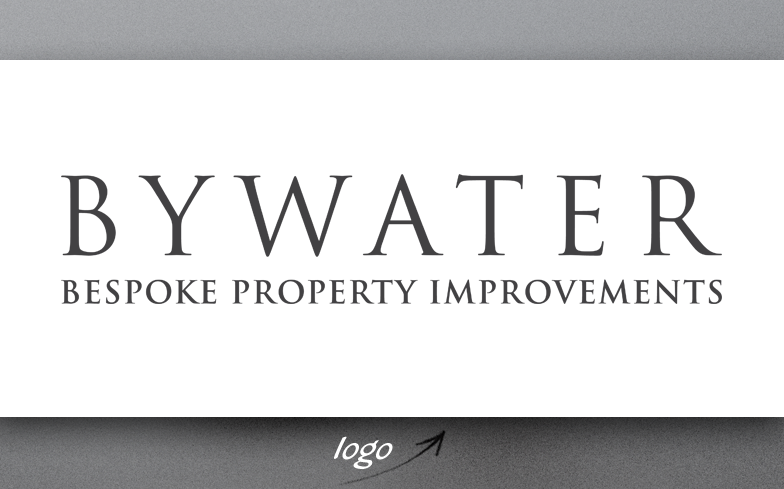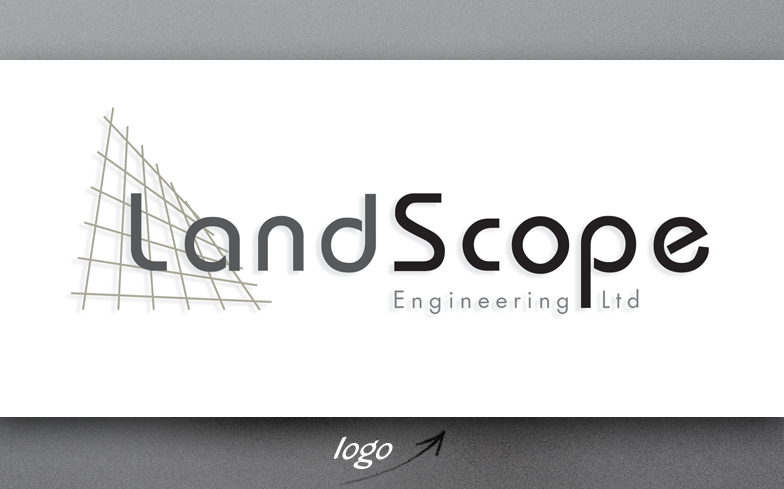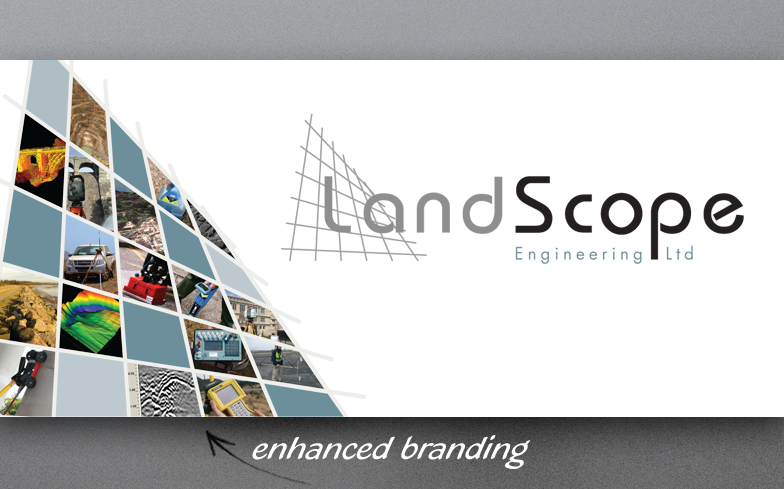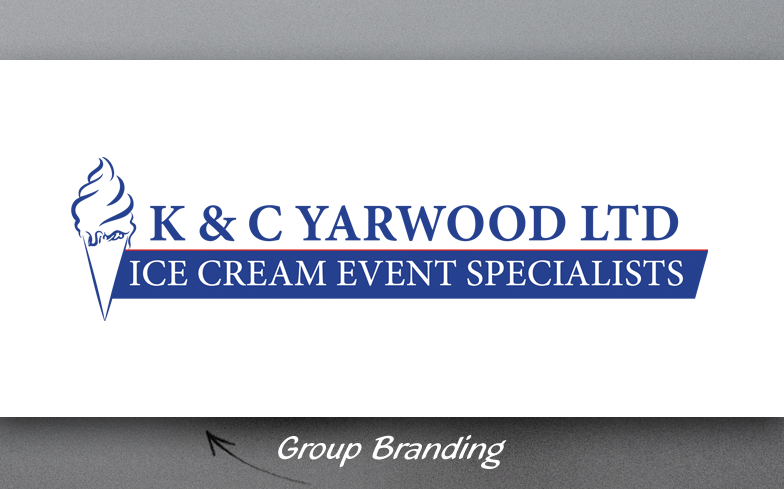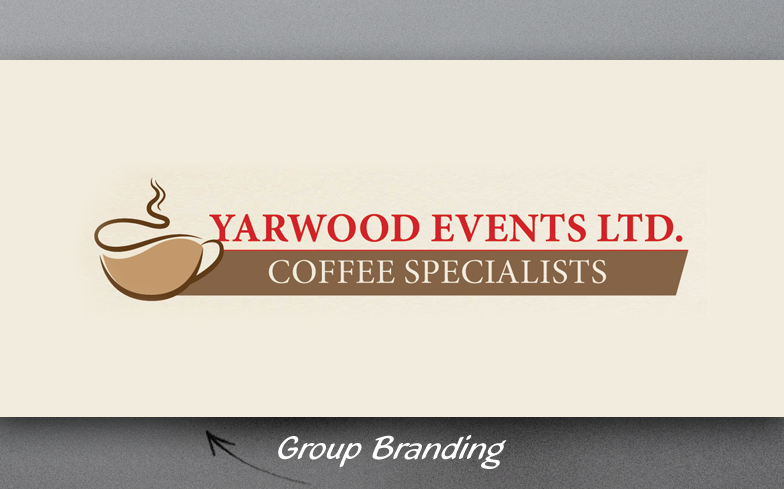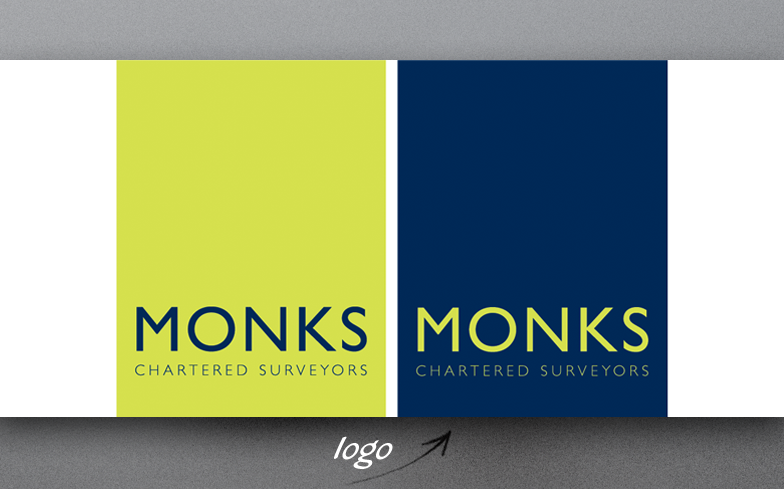 Property Development Branding
Residential development site branding is vital. Advertising homes for sale before you get out of the ground encourages early enquiries and accelerates off-plan sales income. In this highly competitive market, instantly recognisable branding campaigns across all media platforms will inform the buyer and generate enquiries.

Branded site signage, hoarding, flags, directional signs, supporting adverts, sales literature, social media posts and website graphics, add measurable value.




Logo design & brand development
We have helped hundreds of clients to enhance the identity of their business. From new logo design through to the development of long-established brands. Like Wildfire's design team works closely with your company to ensure your brand reflects your business; your products; your services. It's all about you!

We combine industry knowledge with our passion for confident, memorable design, expressed with clarity, to produce useful marketing tools for businesses.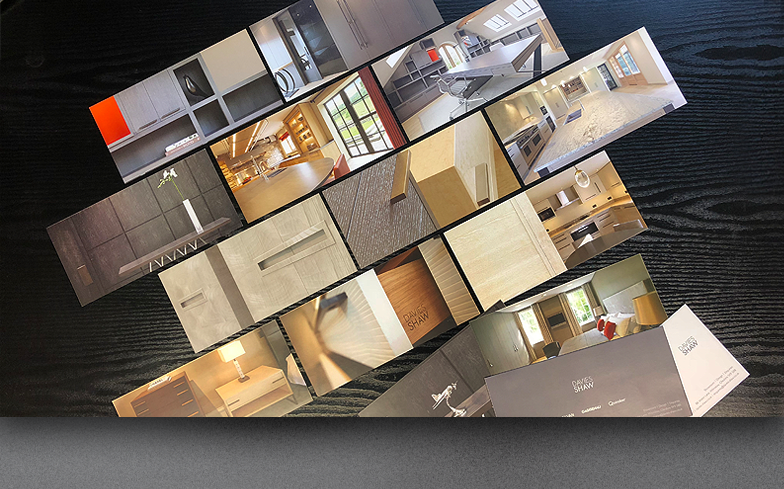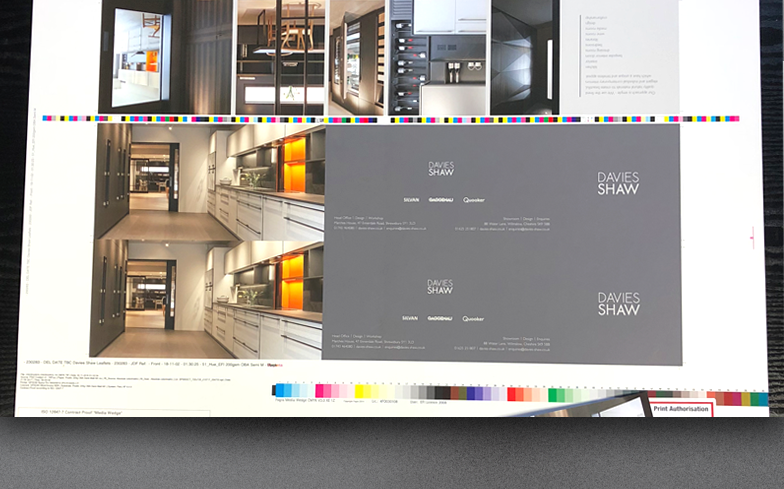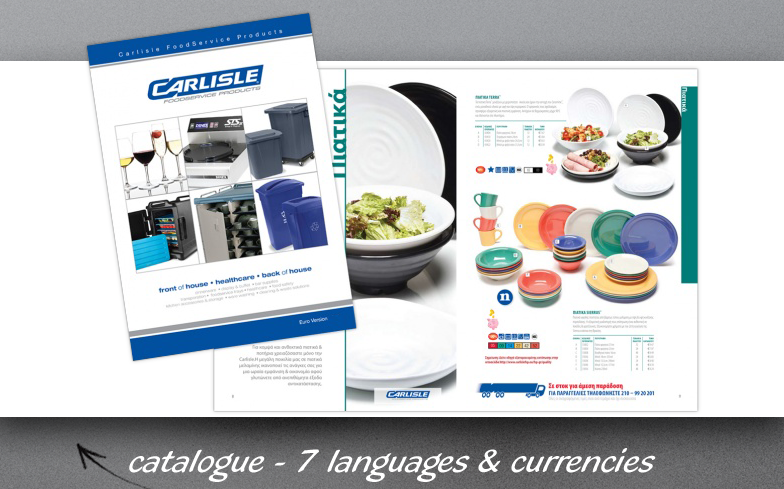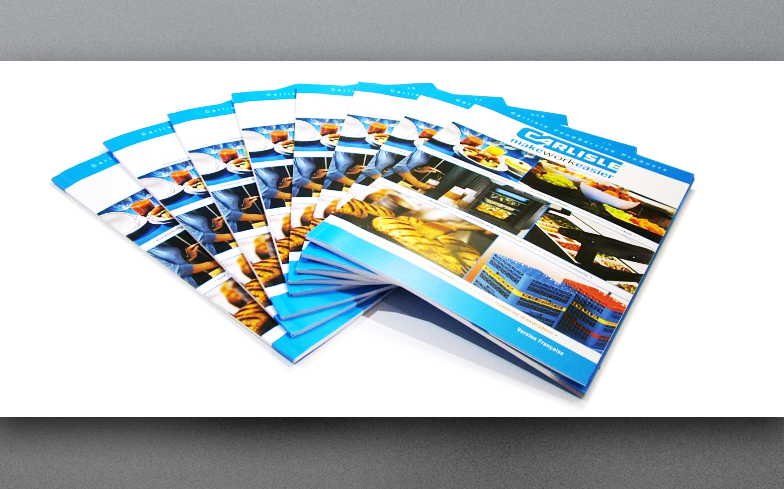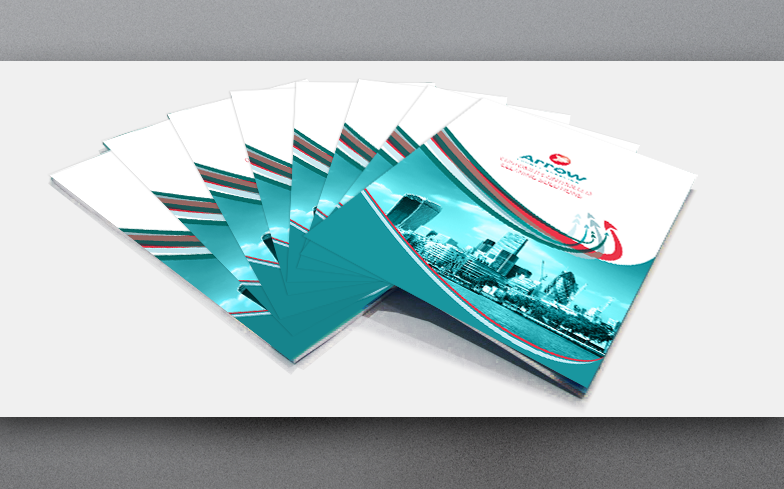 Branding for retail...
Going beyond the logo - we can enhance your brand, draw attention to your products, design click-worthy packaging, encourage sales.

The first time customers will see your brand is likely to be online. We design memorable packaging to inspire and delight!



Exhibition Design
Exhibition spaces are notoriously tricky to get right. The smaller the footprint, the harder it is to promote your business. We design and supply banners, backdrops and promotional literature as well as giveaways for your exhibition. Attract visitors to your stand and engage with them.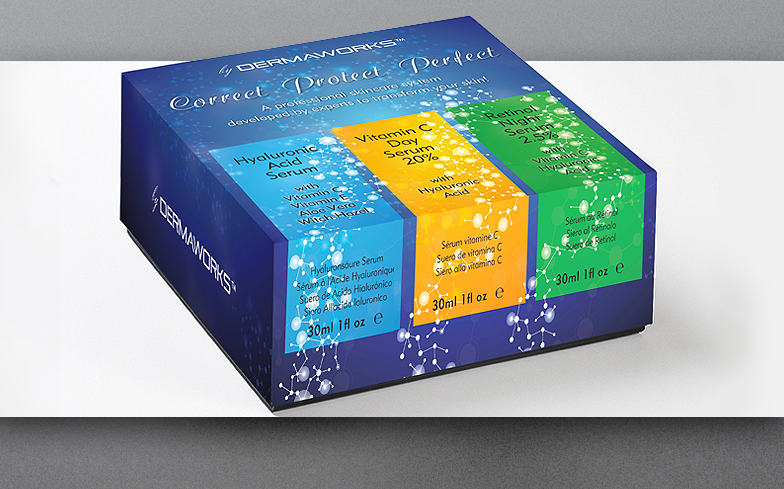 We use cookies to track usage and preferences. Click the accept button below to allow our website cookies to store cookies...