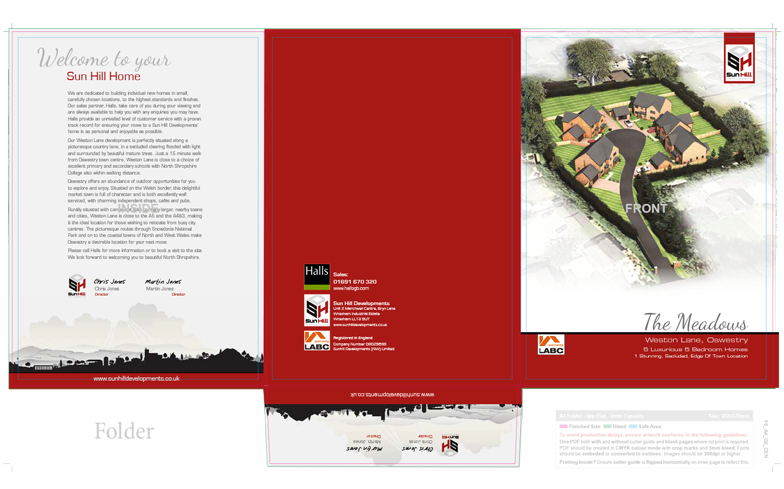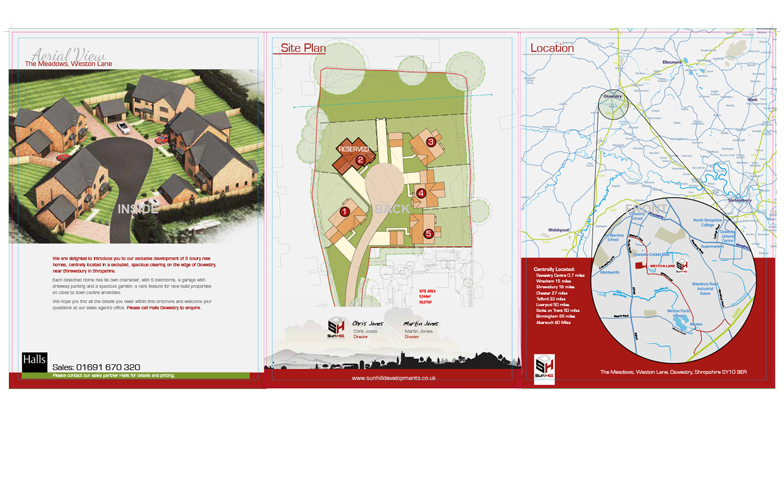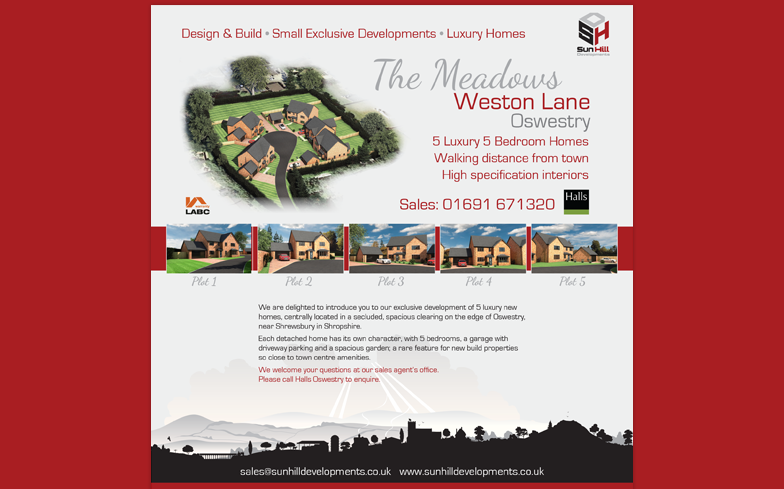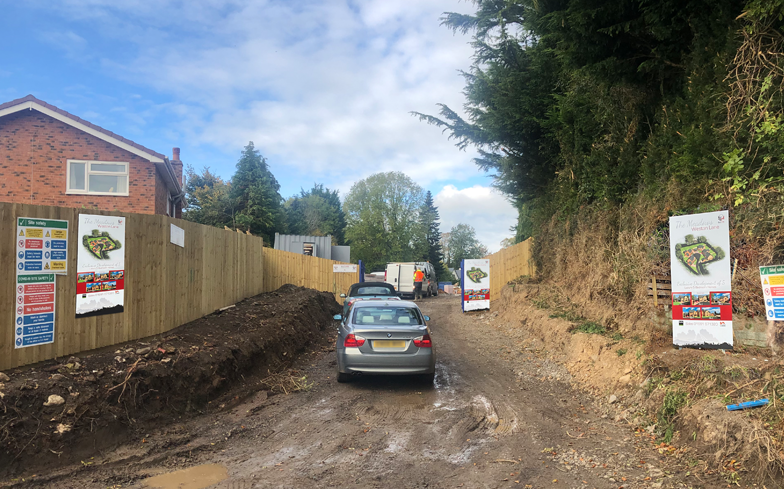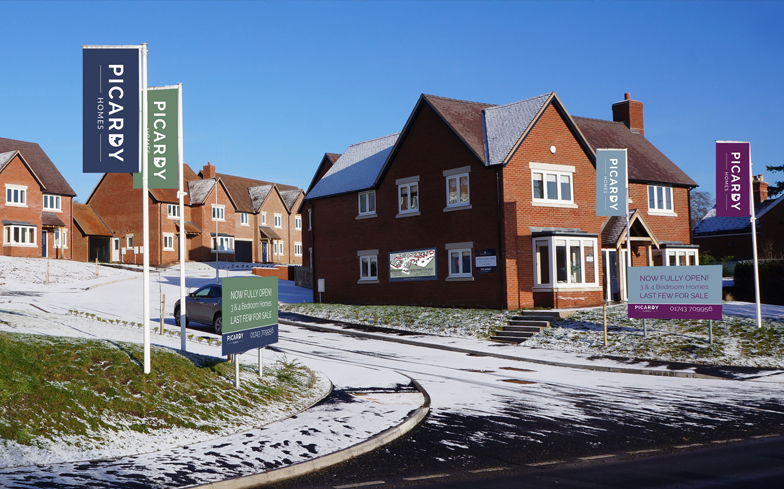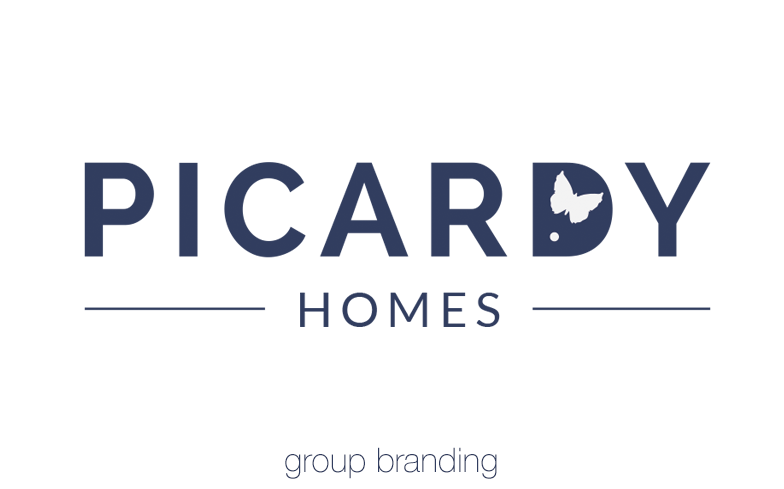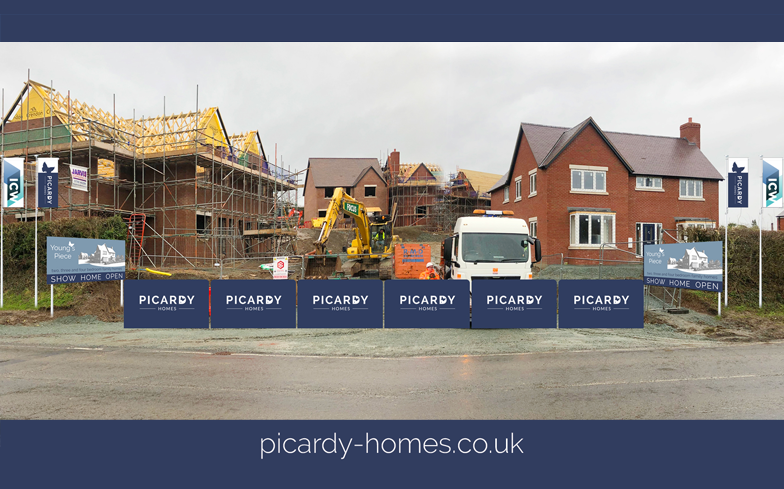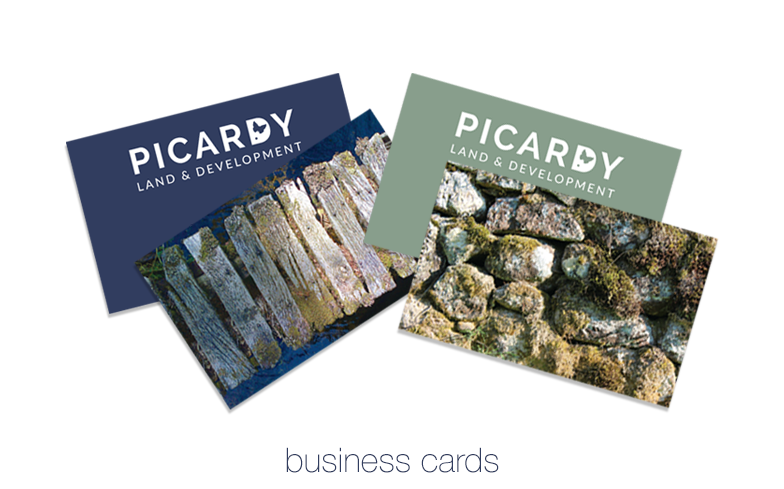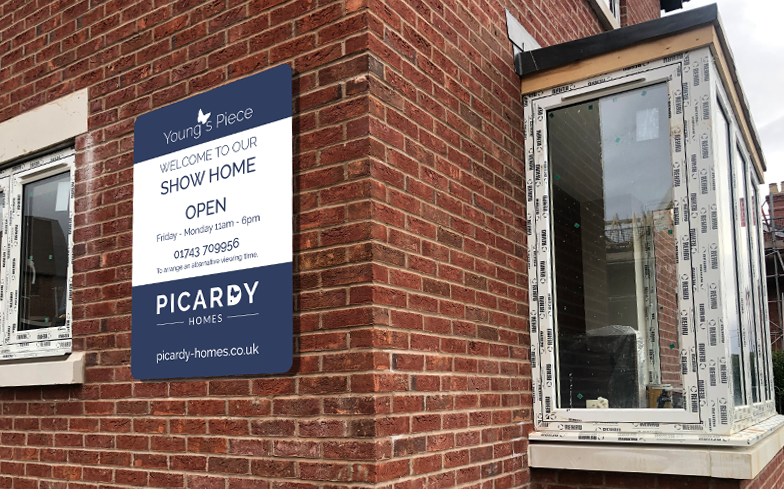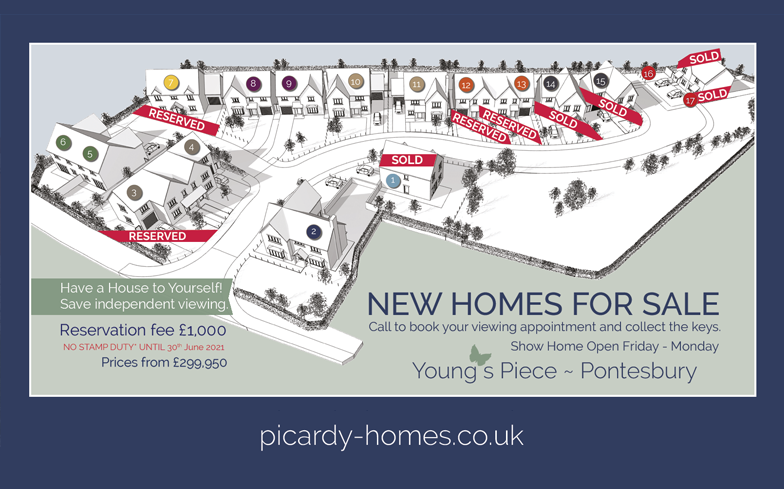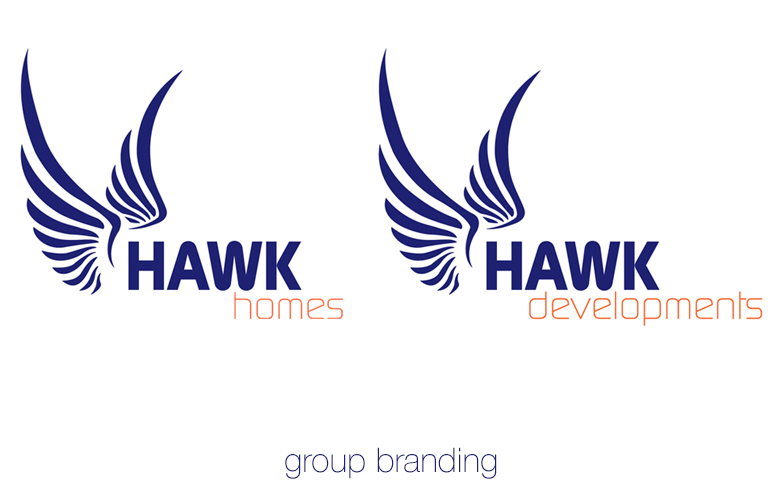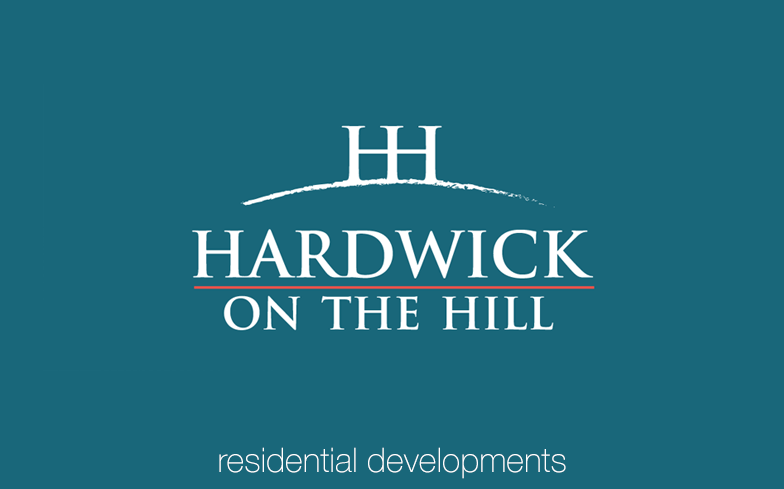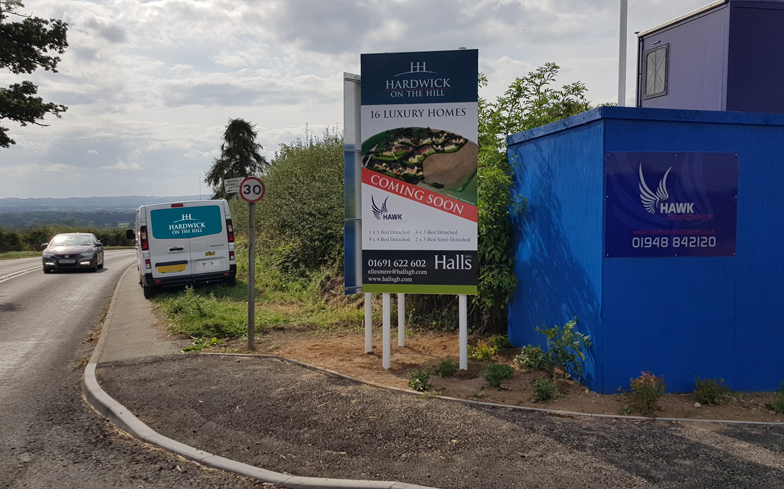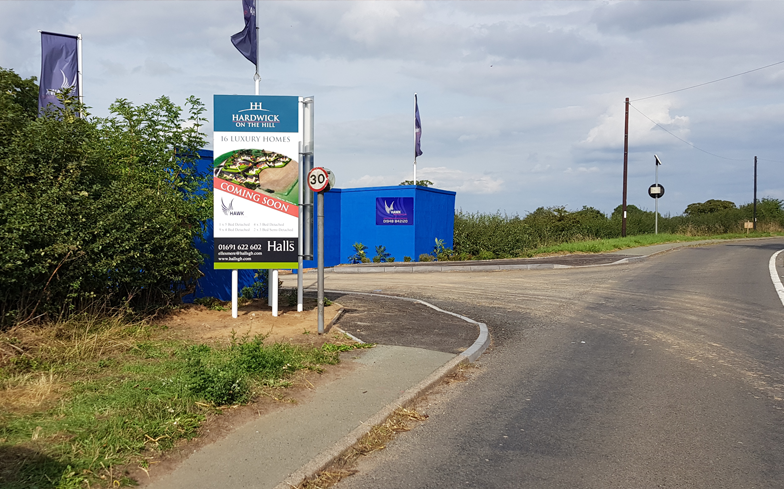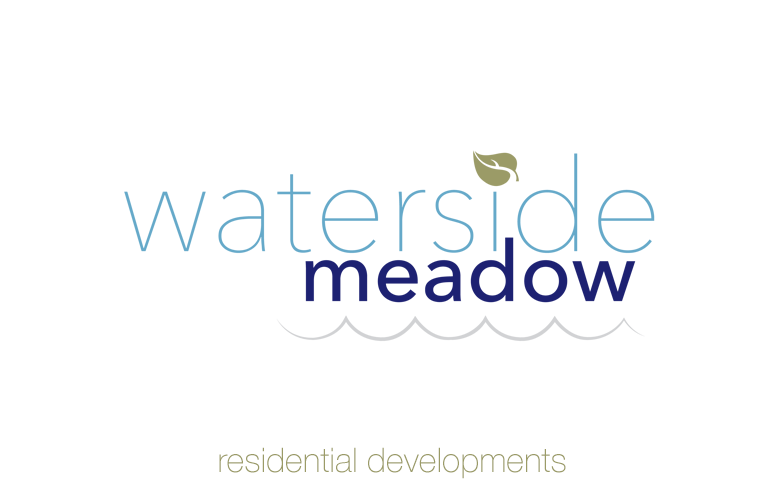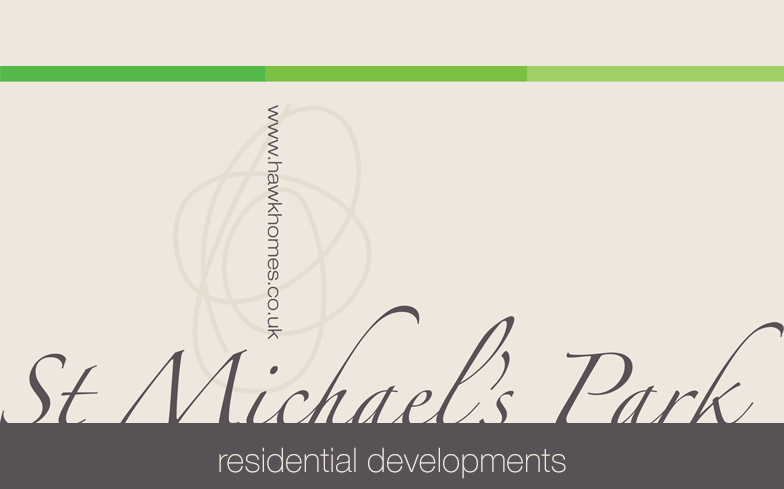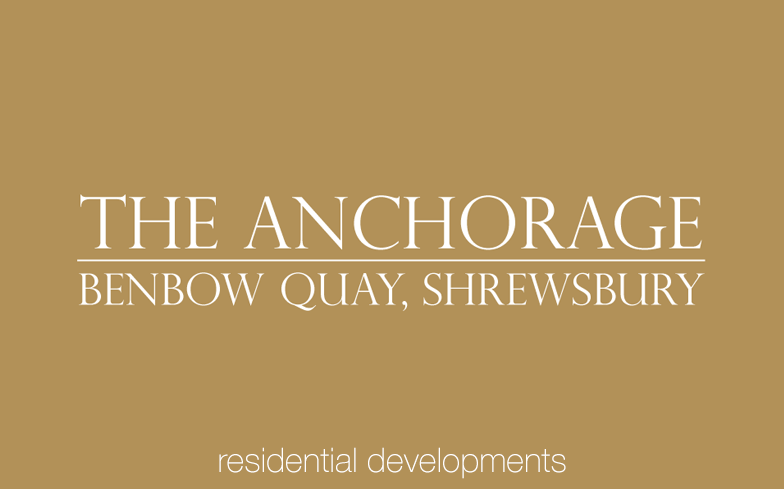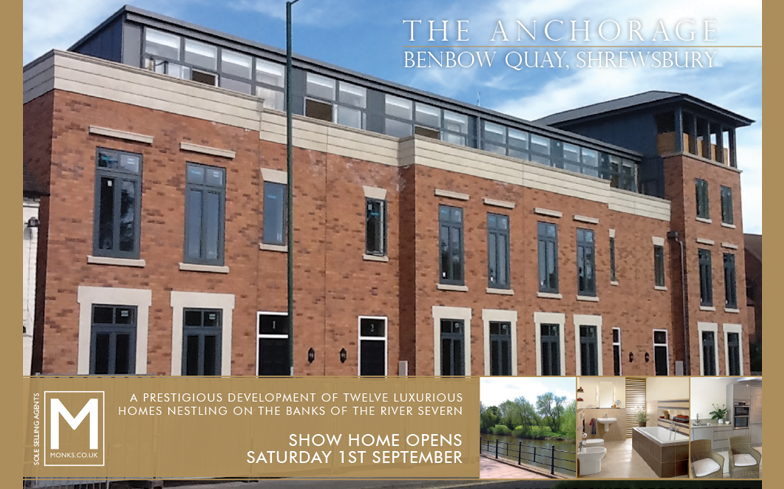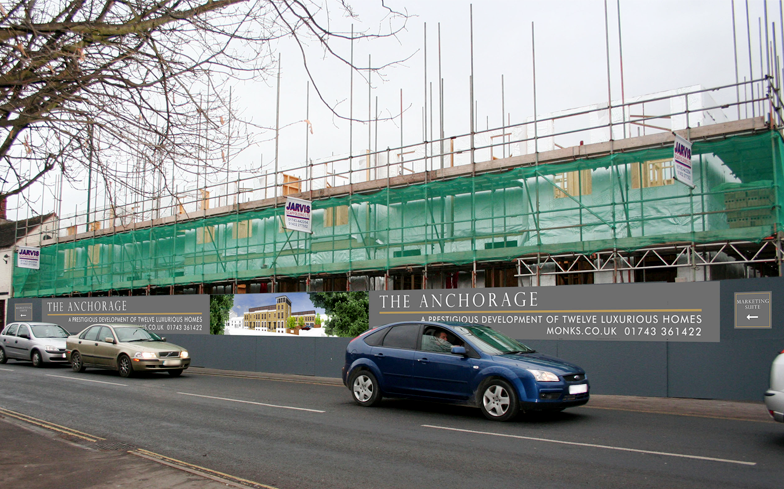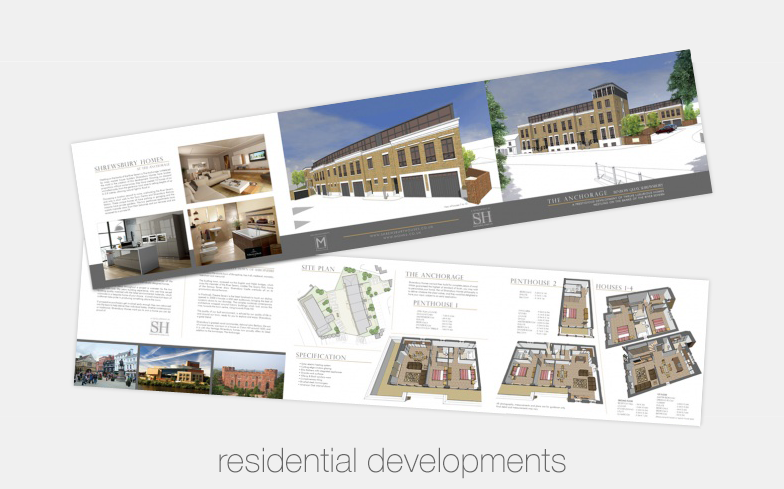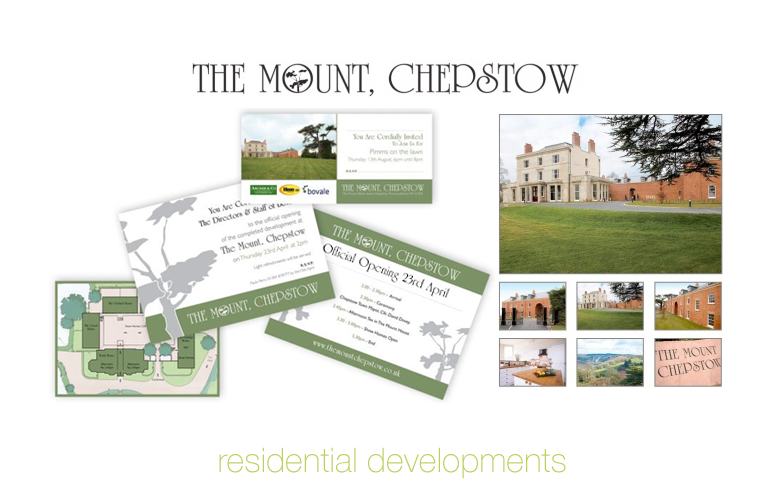 PROPERTY DEVELOPER BRANDING
• Social Channel Content & Advert Design
• Branded Floor Plans & Sales Literature
• Flags, Vinyl & Heras Fencing Banners
• Marketing Suite Graphics
• Directional Signs ~ Visitor Signs
• Site Plans ~ Showing Availability
• Development Websites ~ Downloadable Sales Packs
Residential Development Graphics

Site branding is highly competitive, often with adjacent sites being built by rival developers, all fighting for attention. Advertising homes for sale before you get out of the ground encourages early enquiries and accelerates off-plan sales income.

In this intense market, instantly recognisable, consistent branding campaigns across all media platforms, will inform and support buyer confidence, generating high levels of enquiries.

New-Build Advertising We design and produce branded building site signage. This is designed to support your branded marketing suite and covers everything from photography and advertising to social media content and websites dedicated to each new development.

We attract buyers to your new developments so your sales team can show them around.

---

How can we help you?
Prepare your campaign and stay ahead of the competition.

call Wildfire on 01743 236000
or send your brief to design@likewildfire.co.uk

We'll ensure all your marketing channels keep pace with the build to encourage footfall and sales enquiries.
---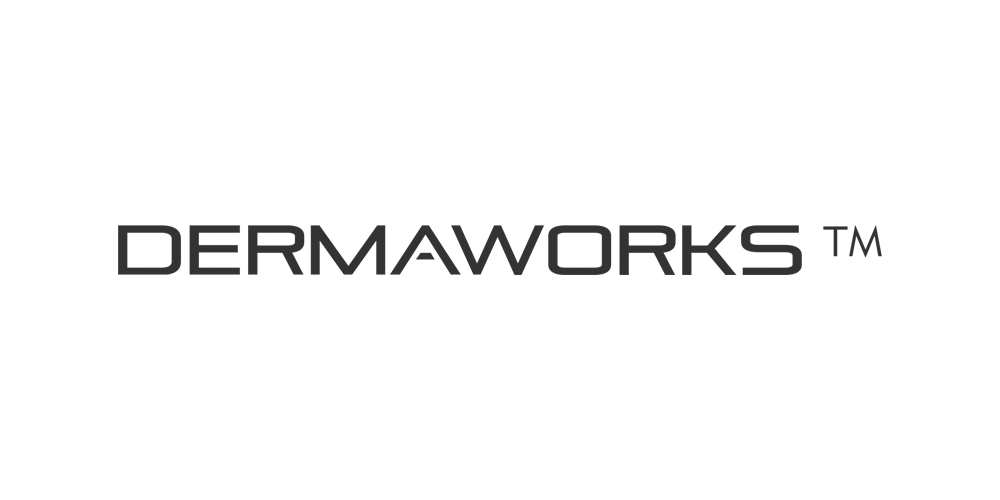 DermaworksTM products have been as much pleasure to package, as they have been to use, since their launch.

Packaging Design is always exciting. The complexities of creating space for the brand, whilst displaying relevant, product information which grabs attention on the front of the box and offers legible advice, guidance and compliance messaging on the back, keeps us on our toes. Actively developing brands with every new product release, each production run is an opportunity to update the aesthetic, or to push the brand in a new direction without losing sight of its heritage.

The creative balance is in delivering the brand and increasing desirability. The key purpose of packaging, is to protect its contents and grab attention! It plays a vital role in overall product satisfaction. The packaging is the customer's first encounter with a new product and it must delight. The new product 'shelf' is more often than not a virtual one, which means that products are now sitting on global shelves so need to seek attention even more efficiently!

Wildfire's ongoing commitment to support the launch of a new product or range, lies in our full-service ability to help you to promote products online and in print. We can use the designs and product photography to design effective marketing visuals for social media advertising.

We design memorable packaging with on-screen appeal which delights on delivery.

---

How can we help you?
For expert advice and help with product design and marketing

call Wildfire on 01743 236000
or send your brief to design@likewildfire.co.uk

We can discuss the perfect approach and bounce ideas around to ensure you get the most for your budget.

---
LOGO DESIGN
Logo Design & Corporate Branding is never an exact science, but at Wildfire, we trust our senses when developing business identities, everything you need is designed to perfectly suit appropriate brand applications.

Corporate Identity design is exciting! We work closely with our clients throughout the development process, ensuring effective business representation. By inspiring and involving the whole team, each new identity launch and roll-out maintains its conceptual energy and attracts success from the first unveiling.

Spread the word... Like Wildfire! Your brand launch is an important day, so let's get it right. We schedule the roll-out in advance to ensure the timing suits your business plan. Coordinating delivery of business stationery to arrive on time for you to attend meetings in your newly branded company vehicle, or to invite your customers through the doors under your sparkling new sign, simultaneously pinging out fresh social media visuals, inviting the audience to visit your new website and get in touch.

We design all kinds of signs and entire shopfronts with outstanding branding from every viewpoint.

Sounds easy, doesn't it? With our help, your business branding will swiftly start delivering a return on investment.

---

How can we help you?
To begin the re-brand process and discuss creative marketing for your business

call Wildfire on 01743 236000
or send your brief to design@likewildfire.co.uk

Solutions to suit every budget.

---
Exhibition Design - spaces are notoriously tricky to get right. The smaller the footprint, the harder it is to promote your business, but exhibition spaces come at a premium, so we help you to enhance the visual impact and showcase your products and services. We design and supply banners, backdrops, and promotional literature as well as giveaways for your exhibition.

Exhibition Stands We work with trusted production teams who build and break our designs of larger exhibition stands, taking care of all the lighting and behind-the-scenes magic, so you just arrive with your products and your lovely smiles and show everyone what you're made of!

The word will soon spread... Like Wildfire! You'll have people queueing at your stand wanting to know more from the moment the doors open, so be ready for them, armed with effective, useful giveaways, memorable stand graphics, and an unforgettable call to action.

We attract visitors to your stand so you can engage with them.

---

How can we help you?
Plan in advance with our expert team and your valuable time and space at the event will be a hit!

call Wildfire on 01743 236000
or send your brief to design@likewildfire.co.uk

We'll ensure the broad range of branded exhibition items is delivered on time and on budget.

---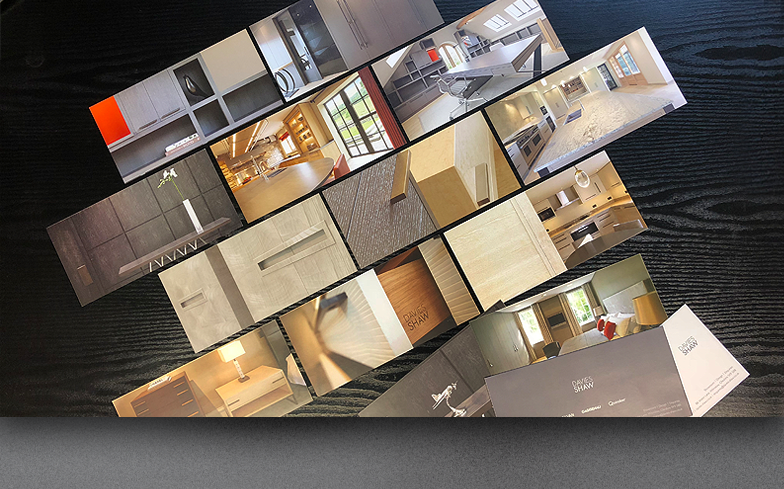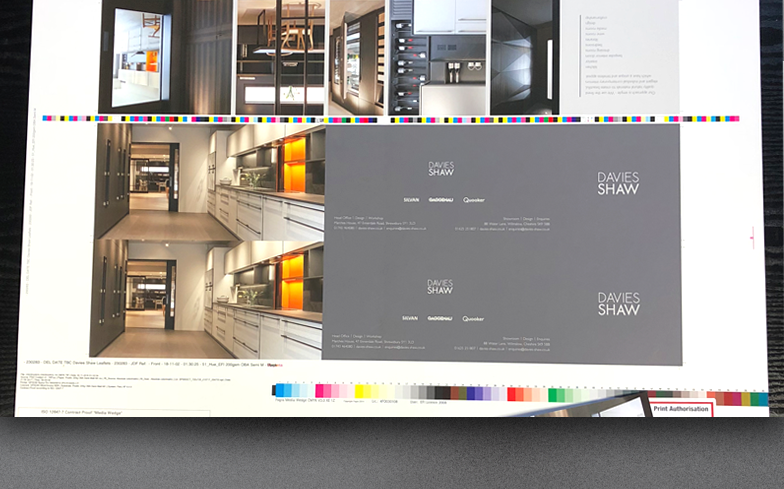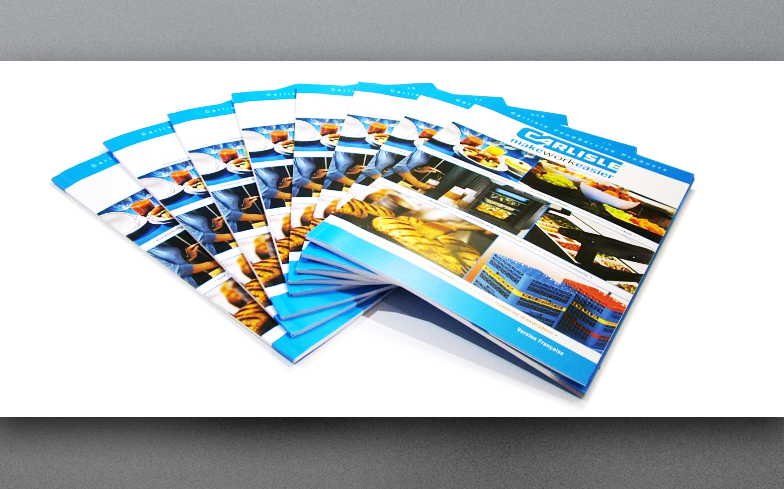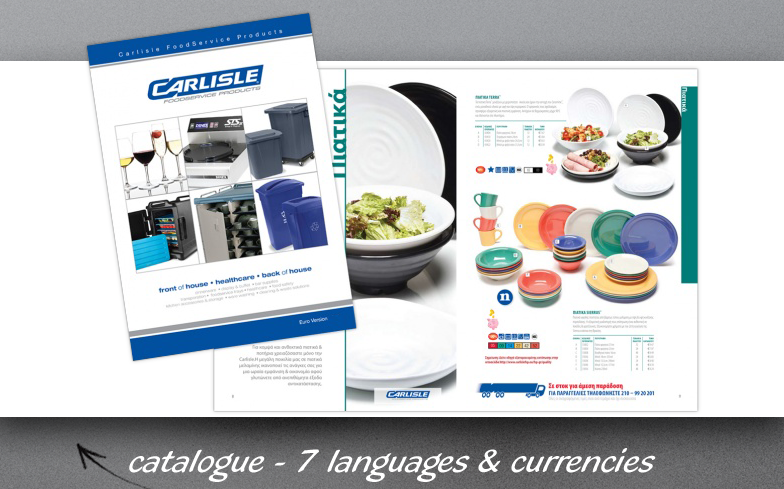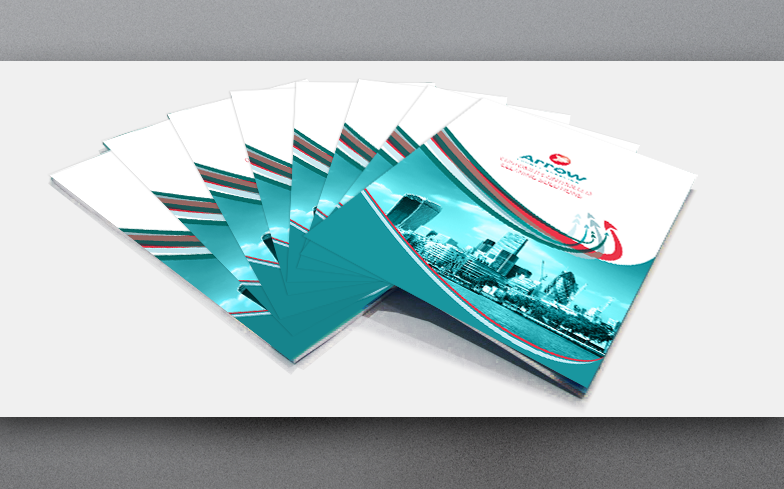 We use cookies to track usage and preferences. Click the accept button below to allow our website cookies to store cookies...