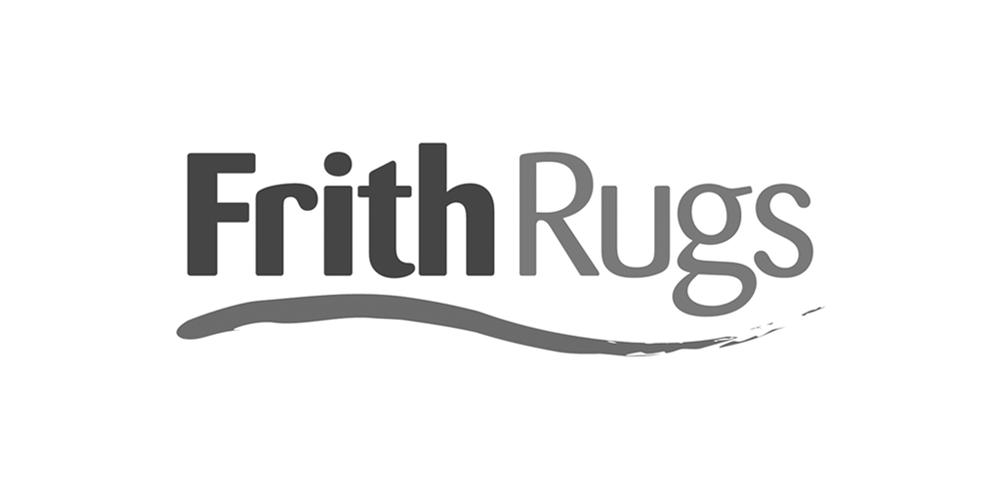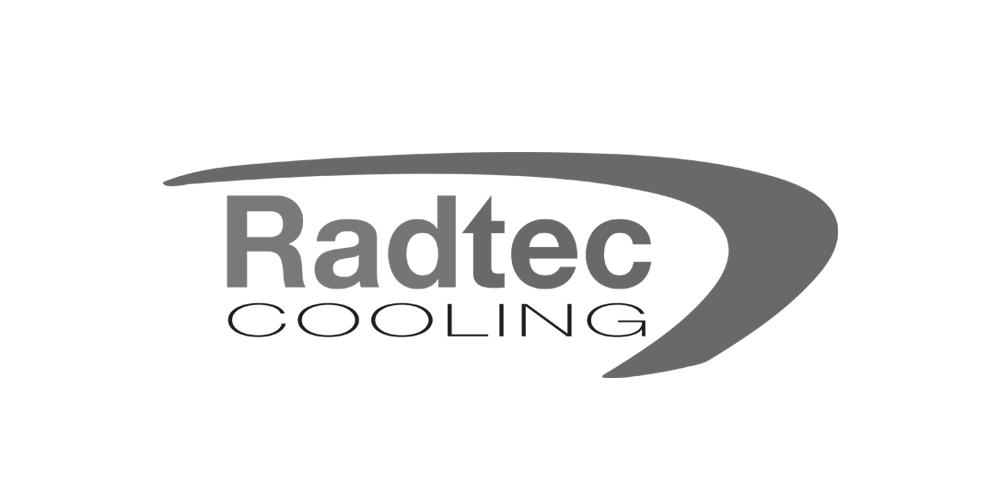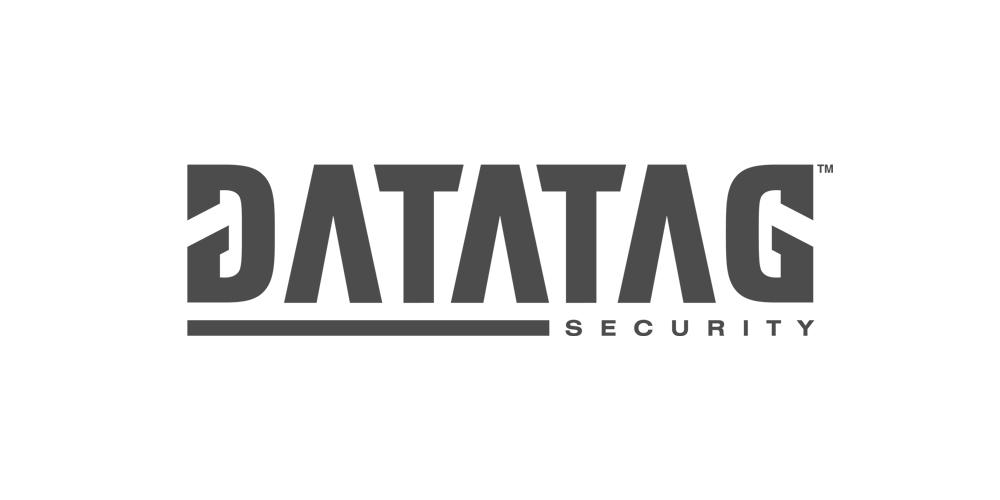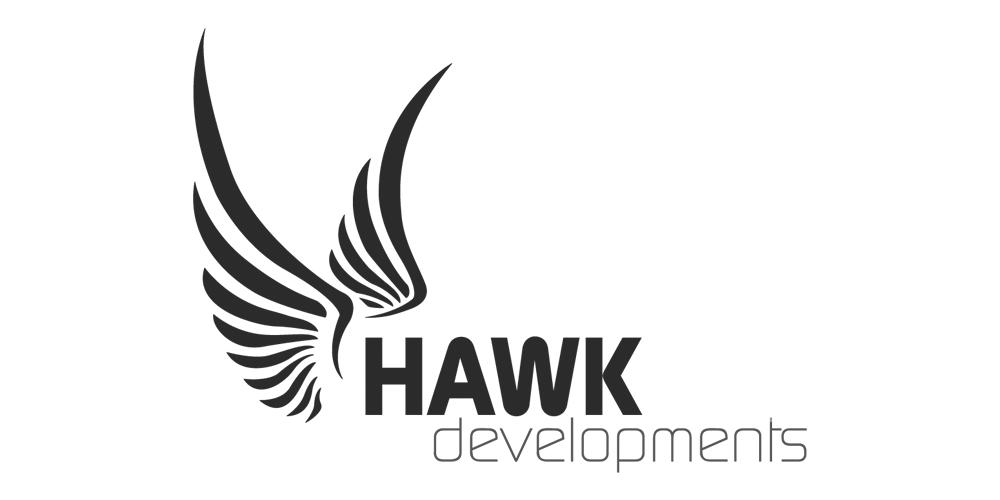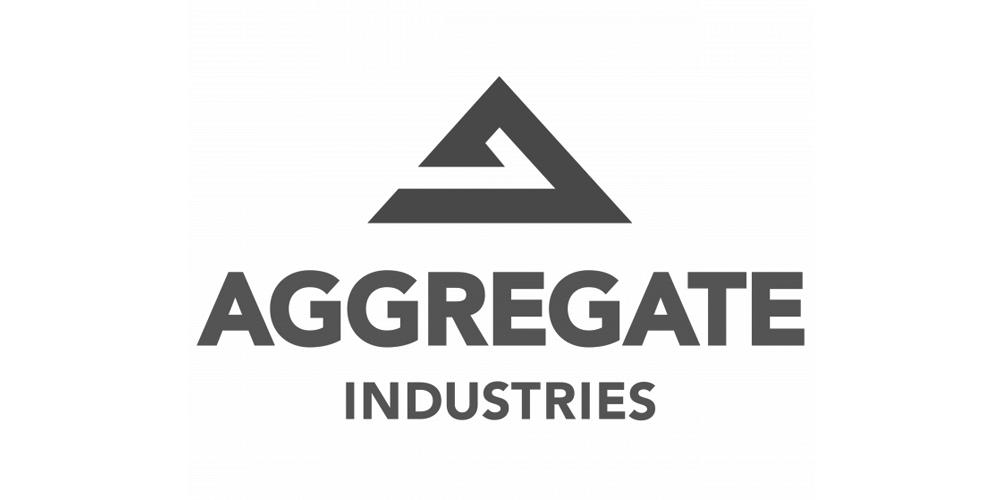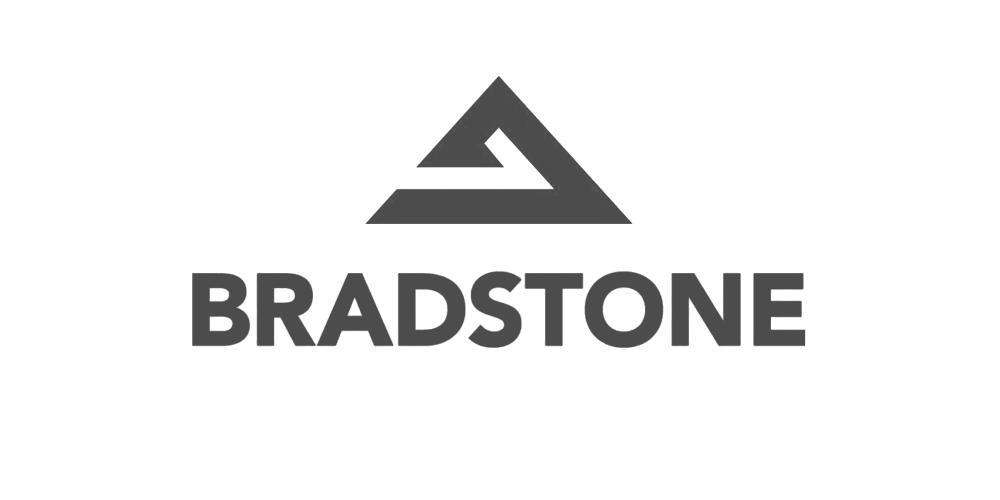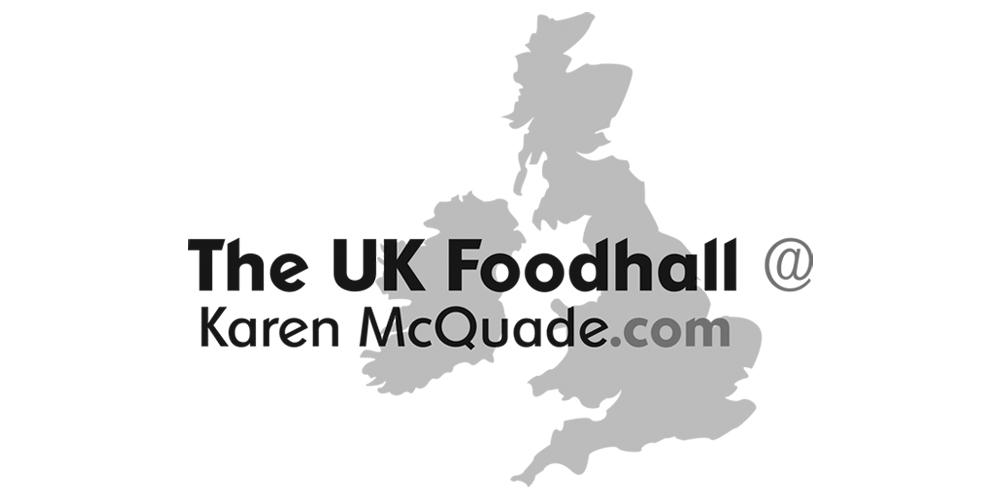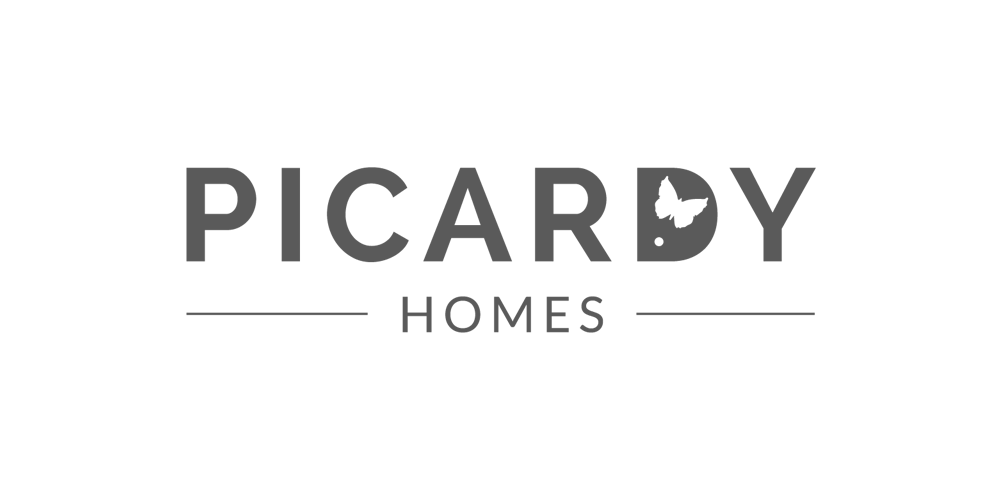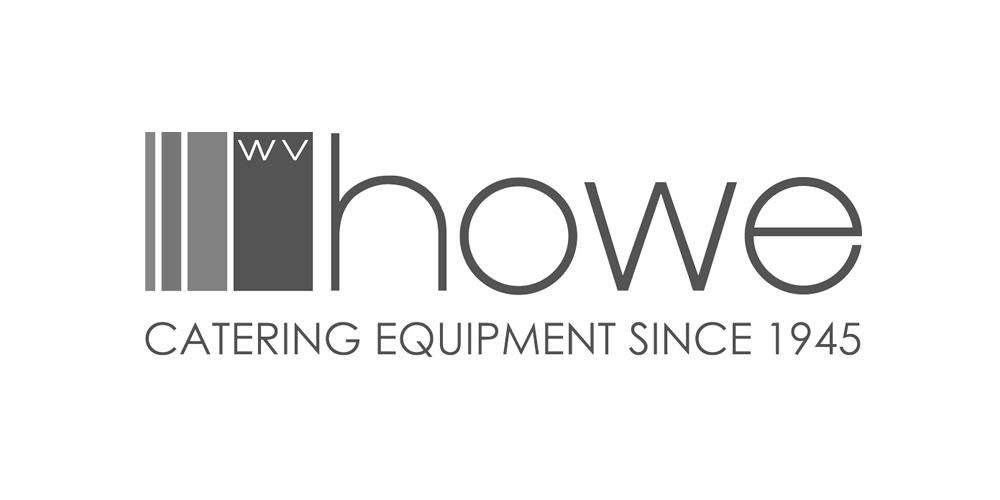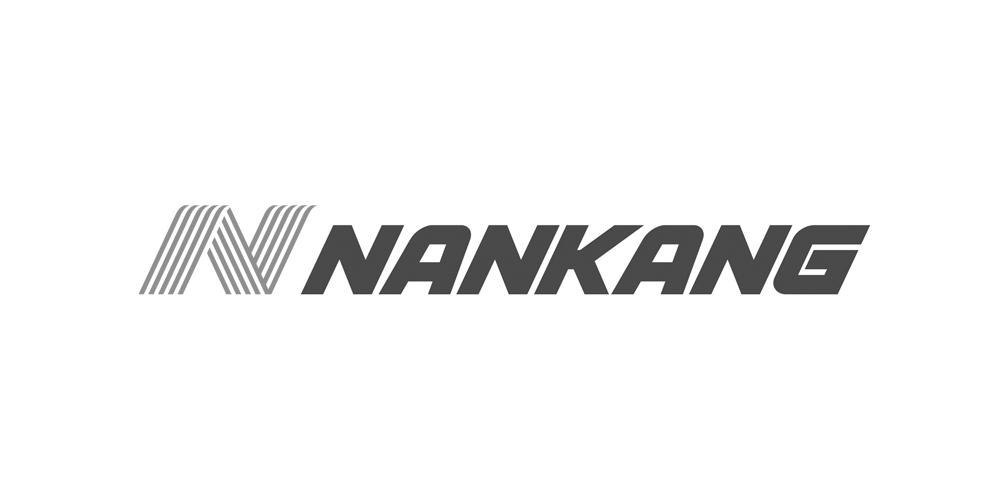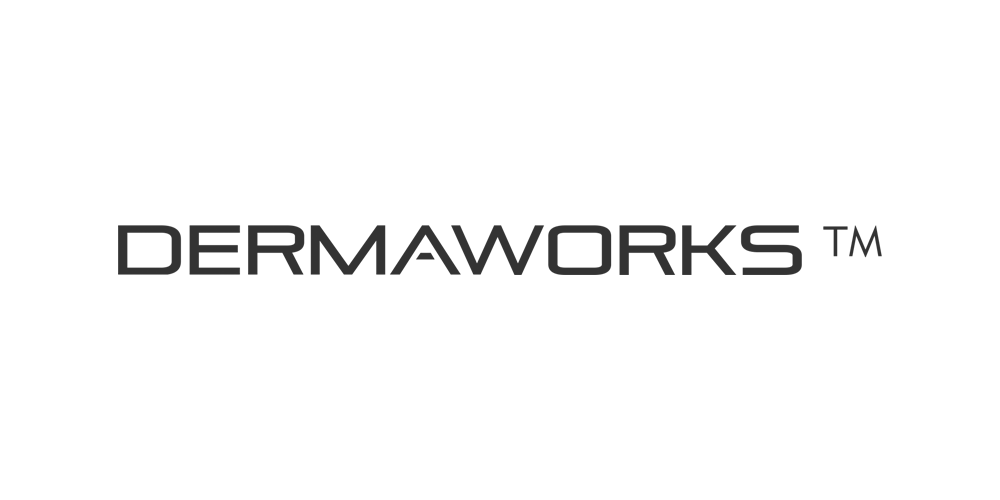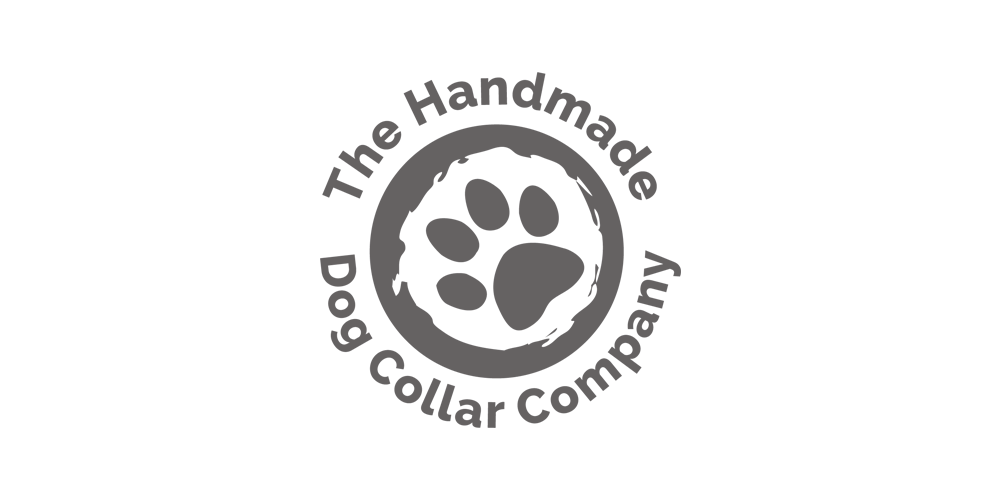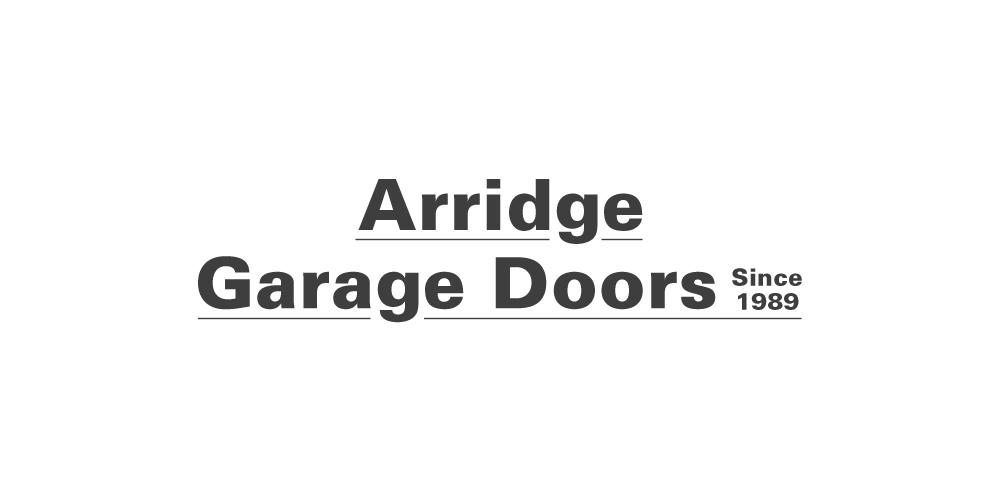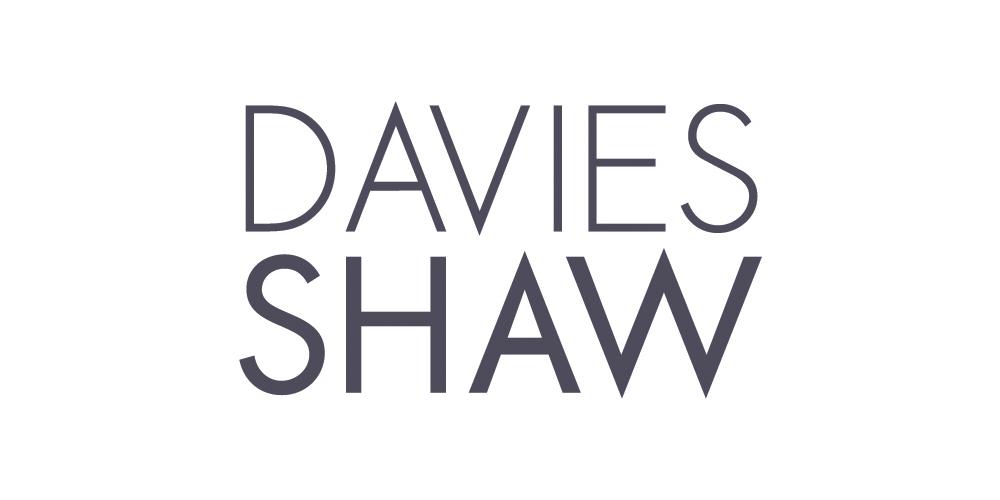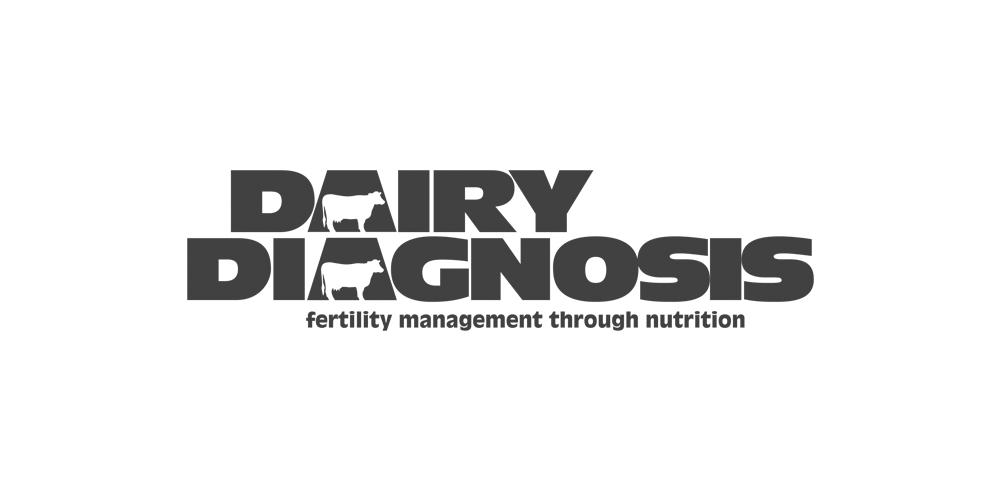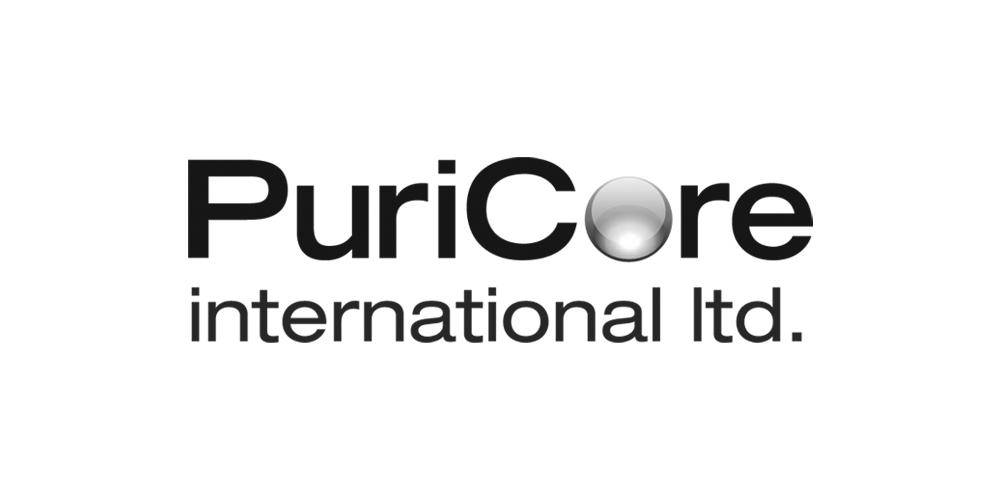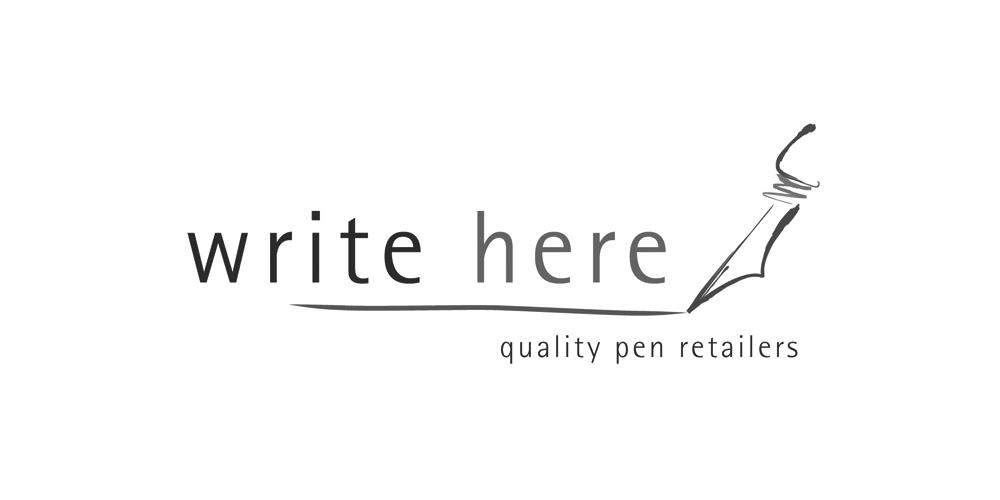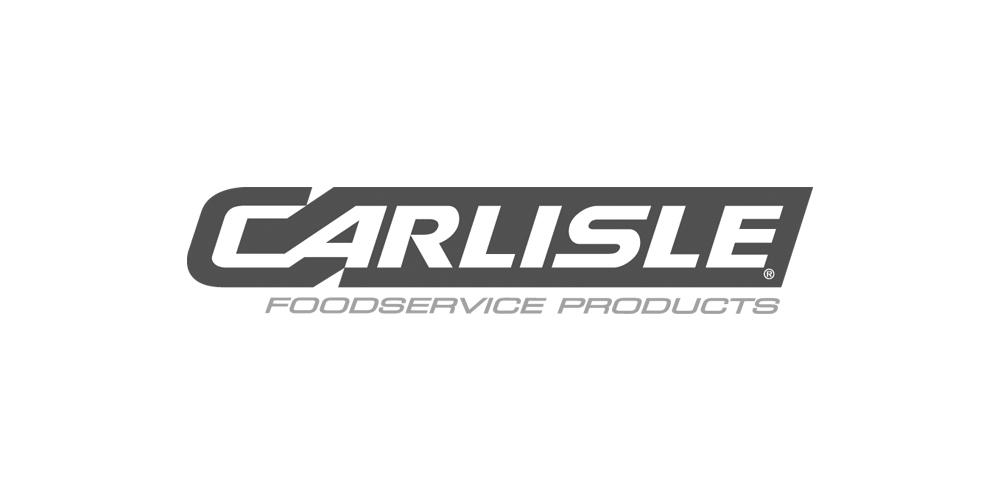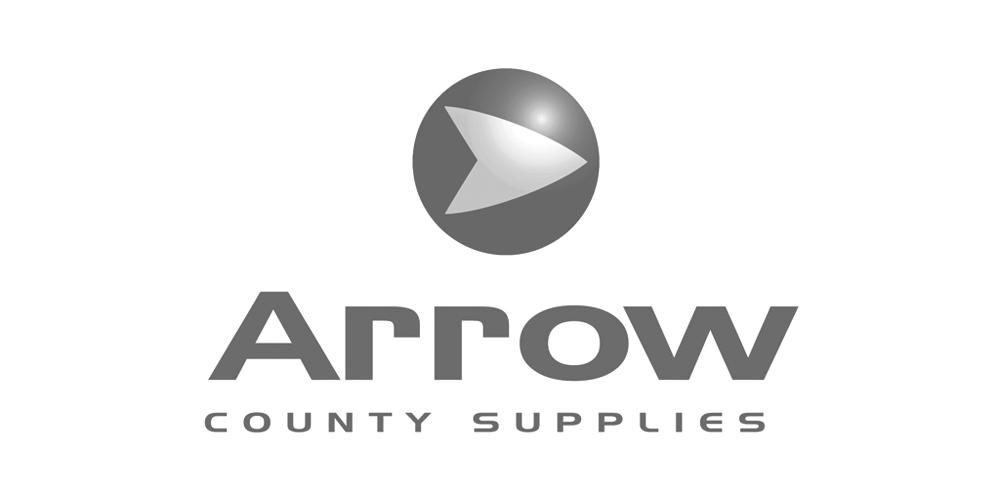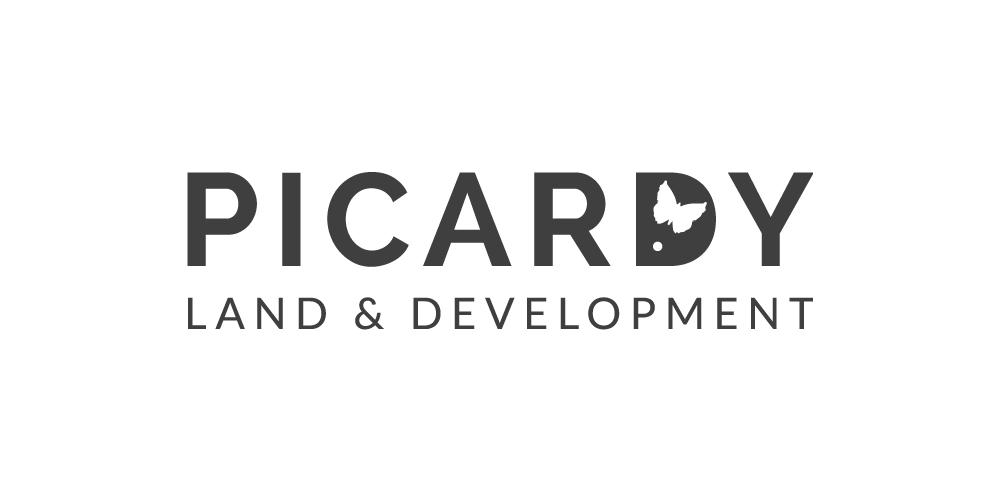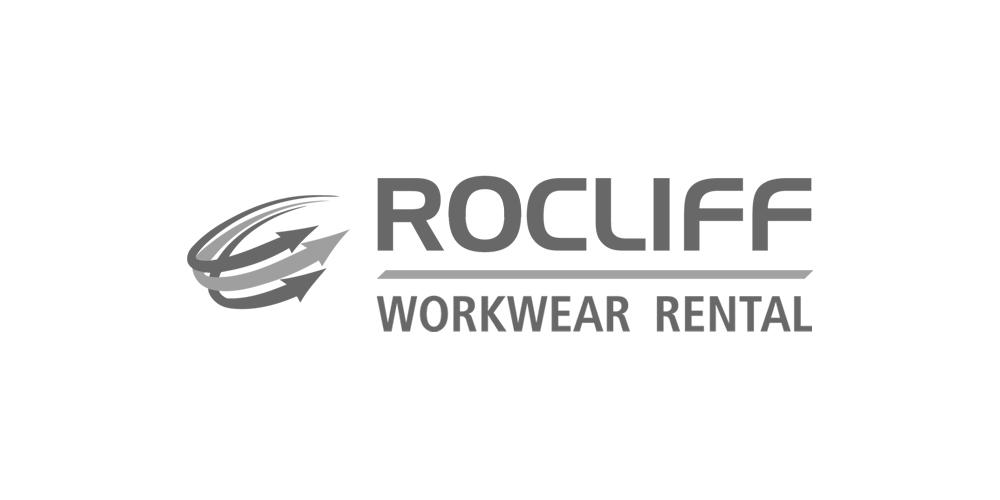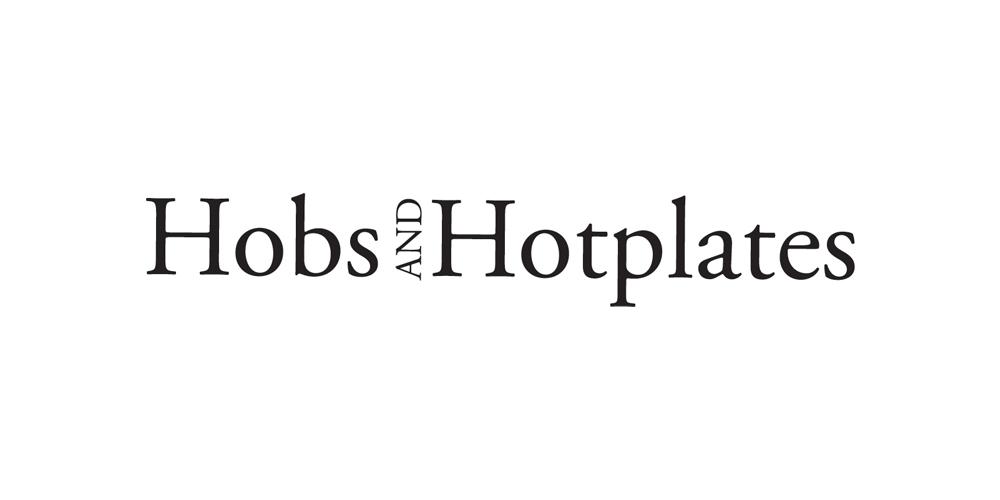 Welcome to Like Wildfire, where convivial creatives and the technically-talented, spend surprising amounts of time thinking about your company!
A naturally sociable tribe, we do enjoy inspired discussion over a cup of coffee, perhaps a walk around your premises or a personal tour of your website, so that we can hear first hand, which aspects just don't do it for you any more. Every business is about people, by paying attention to your history and ambitions, learning who your customers are and what they need and expect, we develop effective, long-term, creative marketing solutions.

We help a wide range of businesses with services ranging from graphic design and print, to website design and marketing for businesses in Shrewsbury, Shropshire and nationwide. Our web hosting services are also ruled by exceptionally high standards, with state of the art secure hosting facilities, monitored 24 hours a day, all our clients benefit from Like WIldfire's responsive services.

Scrutiny of your market and industry is combined with our passion for clever, memorable design expressed with clarity. Our confident use of colour and space will produce an inspiring range of creative tools for your company. We are happy to come to you whether you are based in Shrewsbury, out and about in Shropshire or further afield in the West Midlands area. Our client-base extends across the UK and we do love to travel!
Then the fun begins!
Together we will:
forge a confident marketing plan




share the wisdom of over 20 years experience in graphic & web design




guide you through the complexities of social media marketing




plan your bespoke digital and print advertising campaign




arm you with accessible brand tools to promote your business




keep your company's online-identity in tip-top condition




meet regularly, in person, for proper coffee (did I already mention coffee?) and the occasional biscuit!



Like the sound of this? Pop in for a chat, tell us what you need to achieve and
we'll help you to spread the word...
...

like wildfire!
We use cookies to track usage and preferences. Click the accept button below to allow our website cookies to store cookies...