BRAND DESIGN & MANAGEMENT PERFECTIONISTS

Need a new logo? Or to breathe some life into your existing brand?
Perhaps a full corporate branding with all the bells, whistles, oh and signage, vehicle livery, brochures, merchandise...
That's what we're here for, attention to detail and a passion for doing things properly.

Please call 01743 246882 to discuss your brand.


Having shoe-horned many an essay into a branded 4cm by 2 column advert, and run poster campaigns for everything from selling bacon to attracting a crowd for street performance, we can't wait to add your business to our repertoire. Social media can feel daunting and there will be times when you are lost for words, we hold a mirror up to your finest attributes and help you to attract the right kind of attention.

We love a #tightcharactercount - keep it short & sweet - spread the word like wildfire!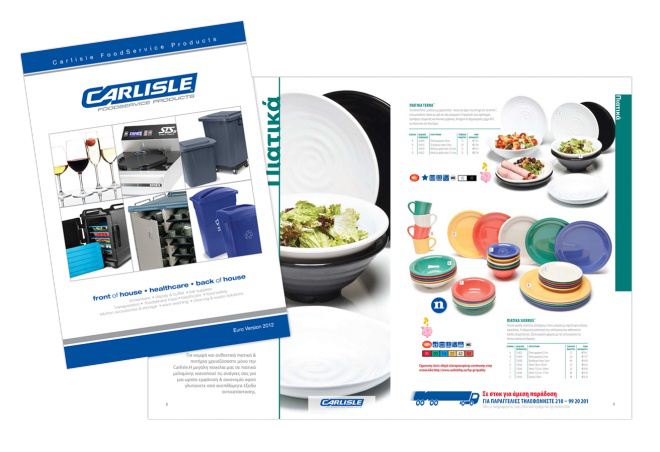 CATALOGUE DESIGN

We have designed detailed, priced, full range product catalogues, carefully replicated in a dozen languages (and multiple currencies!)
We have turned 300 page directories around in record time.
We have produced 120 page 'images set to scale' auction manuals within a fortnight.
We transform dated, cramped catalogues into coffee-table-worthy sales tools, which will raise the bar for your business.

WE ARE READY FOR ANYTHING!

Please browse our catalogue of catalogues >

With so many beautiful finishes available, our biggest challenge is narrowing down the ideas for your brochure. Whether small and perfectly formed leaflets or elaborately constructed coffee-table brochures, all are equally important to us. Many companies are returning to the use of printed material to personalise their marketing approach, delivering a tangible calling-card to your potential customers can make all the difference.

Once the design is complete, we always provide you with the pdf which is a very useful downloadable document to add to your website.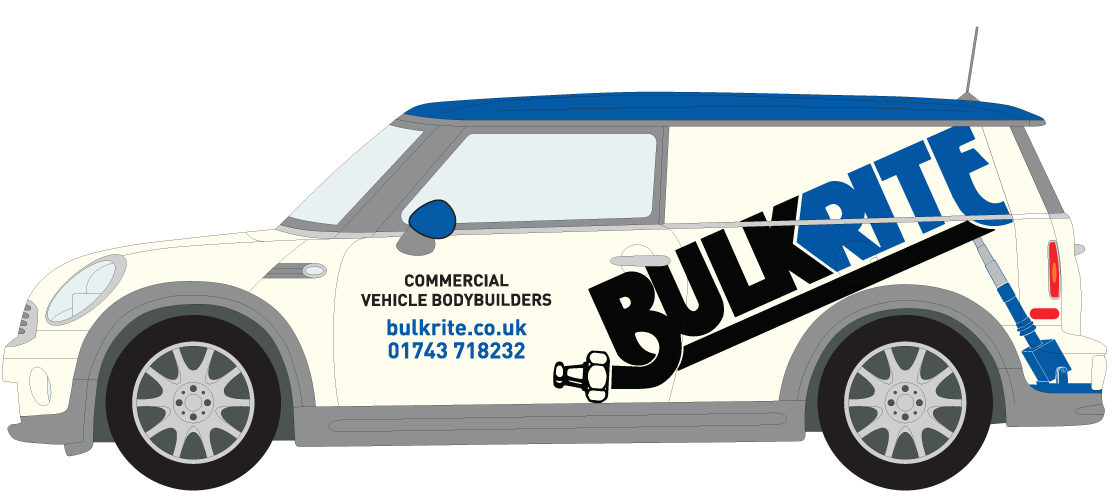 VEHICLE LIVERY DESIGN

Well, who wouldn't relish the opportunity to colour in a lorry - or ten?
Company vehicles are your largest, most mobile, permanent advertising space, use them with style!
We will happily doodle-away the hours, creatively applying branding and call-to-action graphics to lorries, vans, cars, vintage race cars,
boats and even a motorhome and are never afraid to try out new ways of attracting attention to your brand when it's on the move.

Please call 01743 236000 to discuss your vehicle livery requirements.


Simply give us your dates, stand size and target audience and we'll make every valuable inch and moment count. You name it: pull-up banners, 3x3 pop-ups, floaty sail flags, printed giveaways including lovely little wooden spinning tops, pens, bags, branded chocolates, mugs, keyrings, umbrellas, gillets, polo shirts, t-shirts, USB sticks, diaries, hard hats, we have produced them all, and we love a challenge, so if your corporate gift idea is left of field, come to us...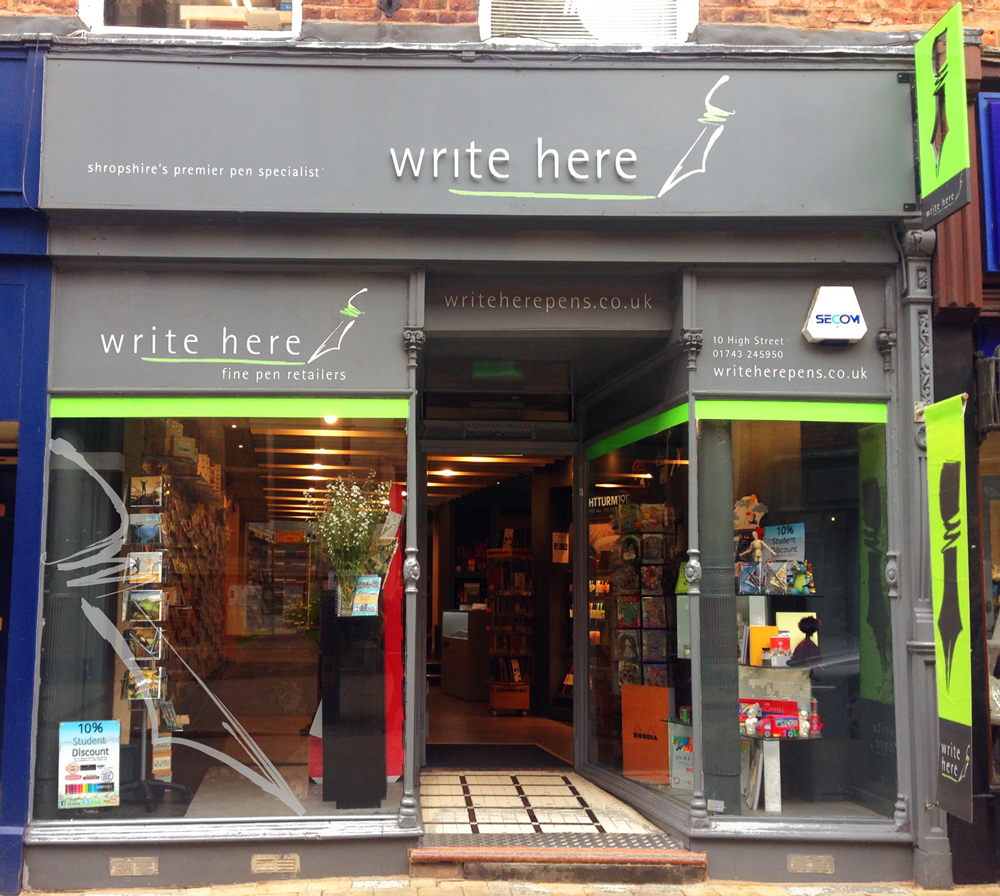 SHOPFRONTS & BUSINESS SIGNAGE DESIGN

There's something immensely satisfying about walking past a building emblazoned with artwork we produced in the studio.
We design shopfronts and business signage, always taking into account the style, age and position of the building and its
surroundings when planning the maximum impact we can offer for your brand.

When it comes to promoting your messages clearly across buildings, billboards and hoardings, we think the bigger the better.
You set the challenge and we'll exceed your expectations. Let's stand well back and harness the view!





ILLUSTRATION
We offer a range of illustration styles from highly talented and experienced resident artists. From photographic quality CGI illustration for property developers to Artist's impressions of new housing developments and show homes. If you are looking for something more personal, we can work with you to produce beautifully detailed fine art pencil drawings.
We use cookies to track usage and preferences. Click the accept button below to allow our website cookies to store cookies...